A short while ago, 9xe had told you about Salman Khan bumping into Aamir Khan and Saif Ali Khan at Anil Kapoor's 59th birthday bash last night (
Salman Runs Into Aamir And Saif At Anil's Birthday!, December 24
).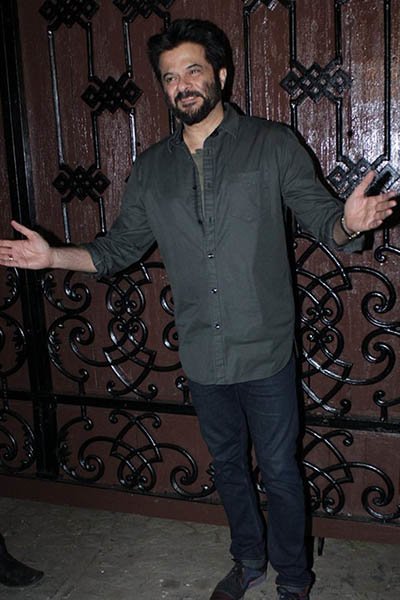 We all know about Sallu's recent issues with Aamir -- the two had differences over the similarities in their respective films, Sultan and Dangal. Bhai had also become furious when the PK star advised him about his 'bad' career choices. 9xe had told you how the showdown left Aamir teary-eyed (
Salman-Aamir's Ugly Showdown!, October 3
).
However, Salman was the first to call up his old friend when the latter faced a huge backlash over his 'religious intolerance' statement (
Salman Advises Aamir On 'Intolerance Comment' Backlash, Nov 25
).
Well, going by what we saw at the b'day bash last night, that one phone call seems to have rekindled their dosti.
Aamir, who reached the venue first, welcomed Sallu with a tight hug when he walked in sometime later. The two started interacting like best buddies and even sang songs together.
Meanwhile, a lot of B-Towners attended Anil's party. Here are the pictures: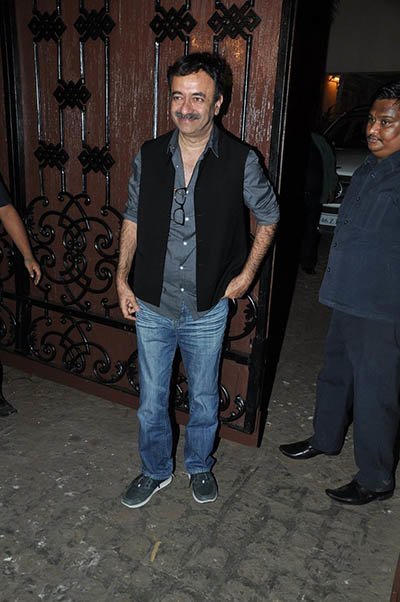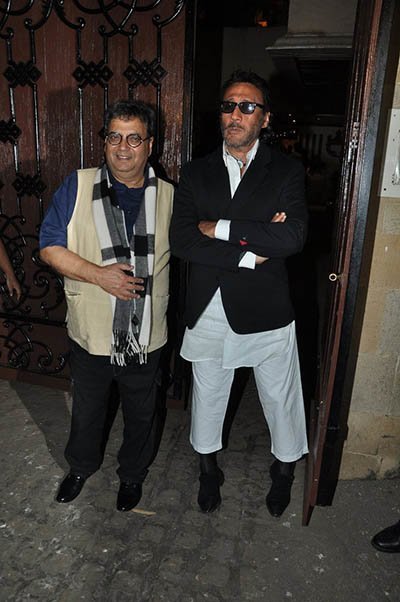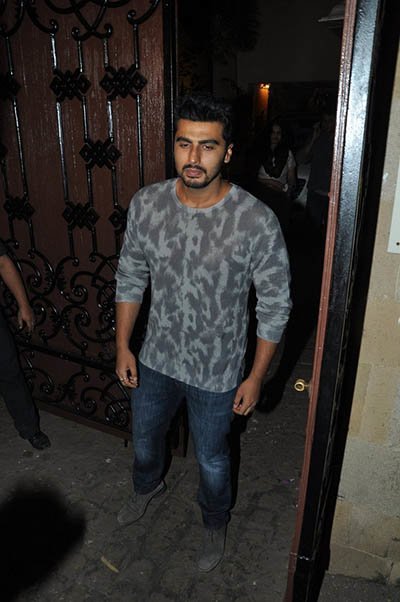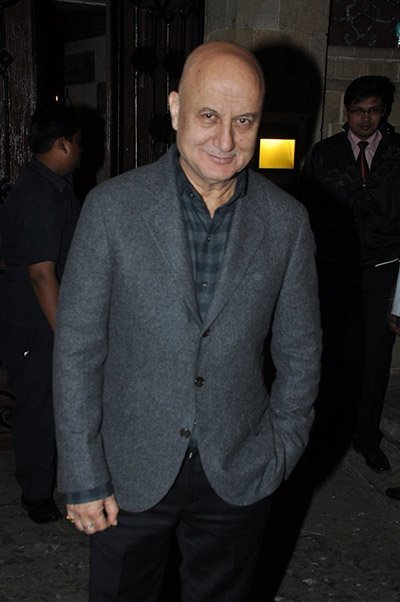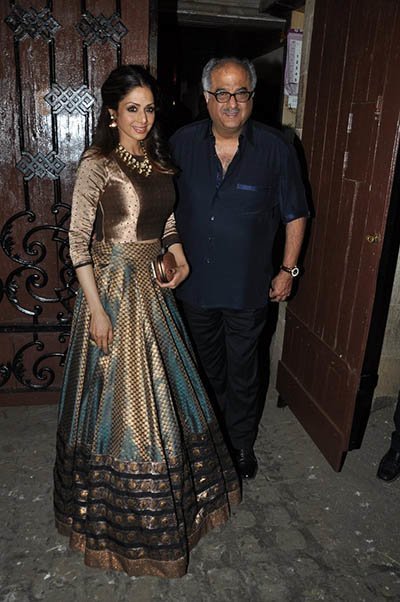 =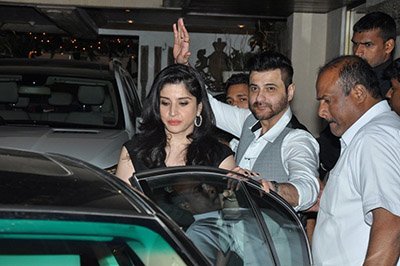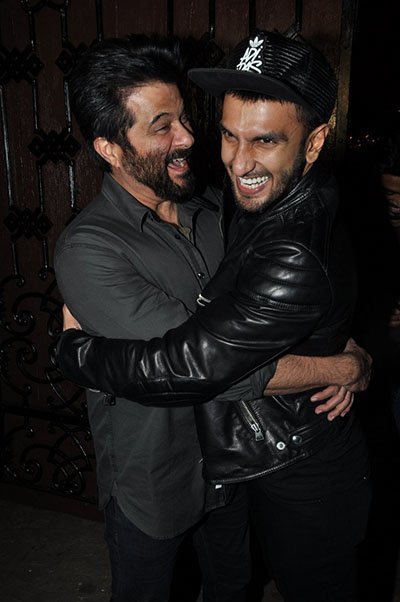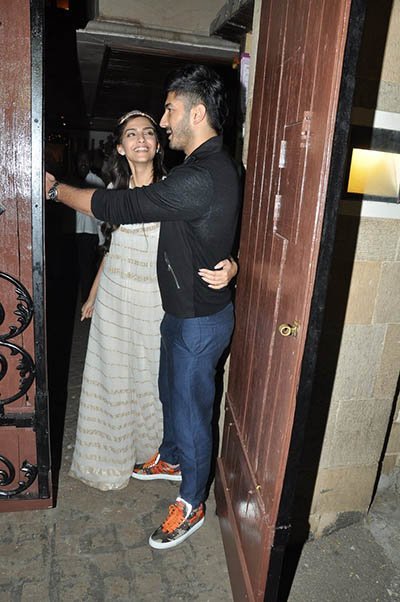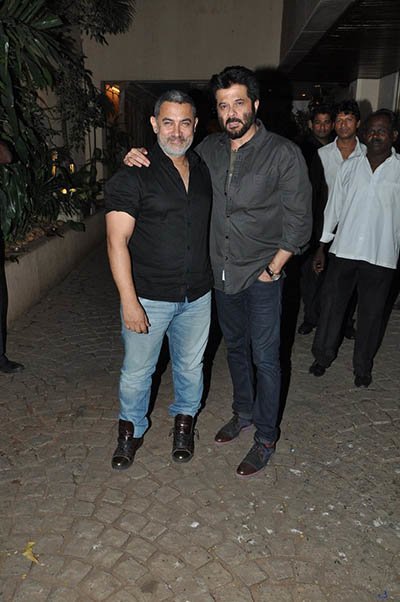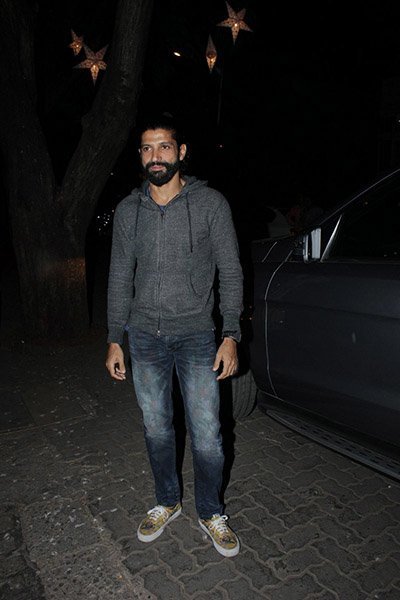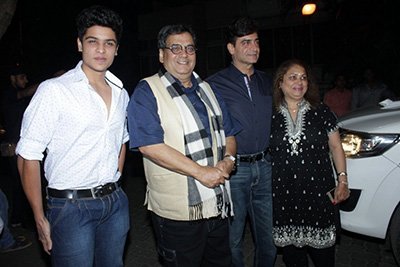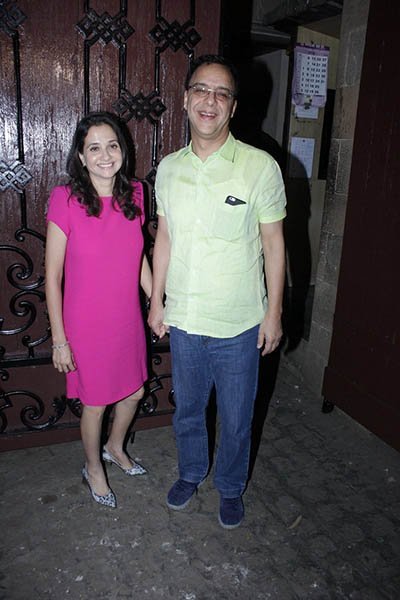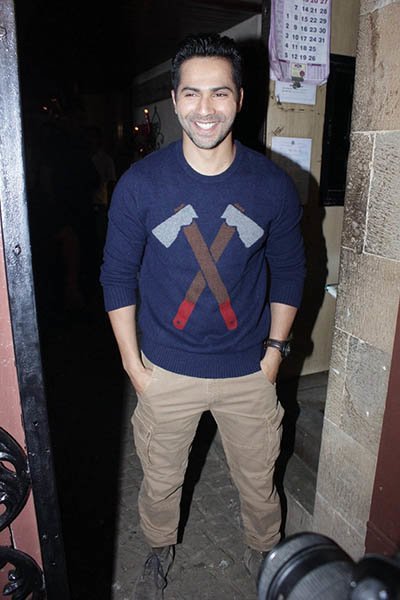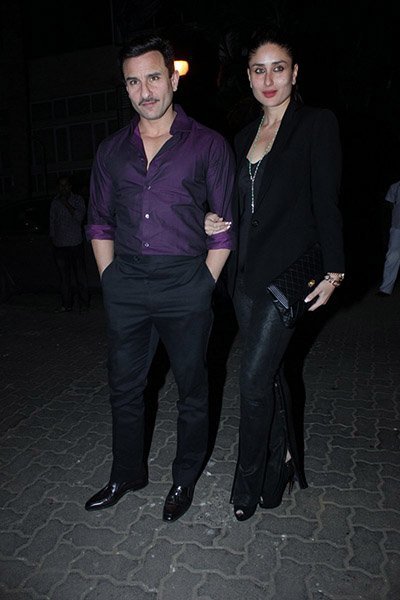 Image Source: Manav Manglani