Aaradhya Bachchan Case: Delhi High Court Prohibits YouTube Channels From Posting Content Related To Her Health And Anything That Violates Users' Privacy
Delhi High Court has issued an order, restraining YouTube channels from posting content or any bogus things related to Aaradhya Bachchan's health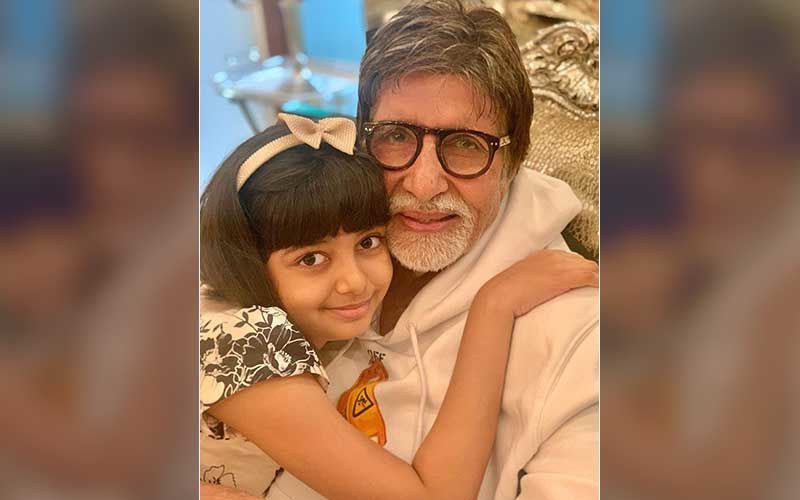 Aishwarya Rai Bachchan and Abhishek Bachchan's daughter Aaradhya recently moved Delhi High Court against a YouTube channel for reporting fake news about her health and life. Now as per the latest update on the same, the Delhi HC court has prohibited several YouTube channels from posting content or any bogus content related to Aaradhya's health. In its order, the court also restrained uploaders from sharing illegal recordings and anything that violates users' privacy or spreads incorrect and wrong information about Aaradhya.
Not just that, the Delhi HC court has also asked Google and YouTube to provide information about the infringers, such as contact information (phone number, email address, etc.). On Thursday, Dayan Krishnan, Ameet Naik, and Pravin Anand appeared in Delhi HC for Aaradhya and Abhishek. Talking about the court's recent order, Ameet Naik of Anand and Naik said, "It is a landmark judgment on 3 counts - an injunction which upholds the privacy of a child, against disseminating false and fake news about a child which is harmful to a child and against defamation. Children must be treated with parity - whether celebrity child or otherwise - the court has said that the intermediaries should have a zero-tolerance policy on such fake news which is harmful to a child same as that for child pornography."
Aishwarya and Abhishek welcomed their first child, daughter Aaradhya in 2011. The little girl, who studies at Dhirubhai Ambani International School (DAIS), Mumbai, often makes headlines for appearing with her star mom in public events.