Emily Shah won the title of Miss New Jersey USA 2014 in the age of 18. Emily has assisted Clint Eastwood on Jersey Boys, as well as Spiro Razatos and other stunt directors on "Captain America 2", "Fast & Furious 7", "Run All Night", and "Monster Trucks". She was raised in New Jersey. Talking about her upcoming film, Emily Shah has shared many moments on her social media with the Rugby team, where you can see the player's giving love and respect to Emily.
In a recent interview
Emily Shah has revealed that, while shooting Jungle cry starrer Abhay Deol
, there were some very deep and emotional scene where I was supposed to cry and one of the child actor had to cry with me, and it was quite difficult for him to do so. I have told the director that not to yell and keep camera on rolling. I had to sustain that emotion for six hours because the child actor was not able to give a real emotion at one time. I remember, sustain that emotion for six hours worked so well and we got the perfect shot just because I have learned this from Mr. Eastwood.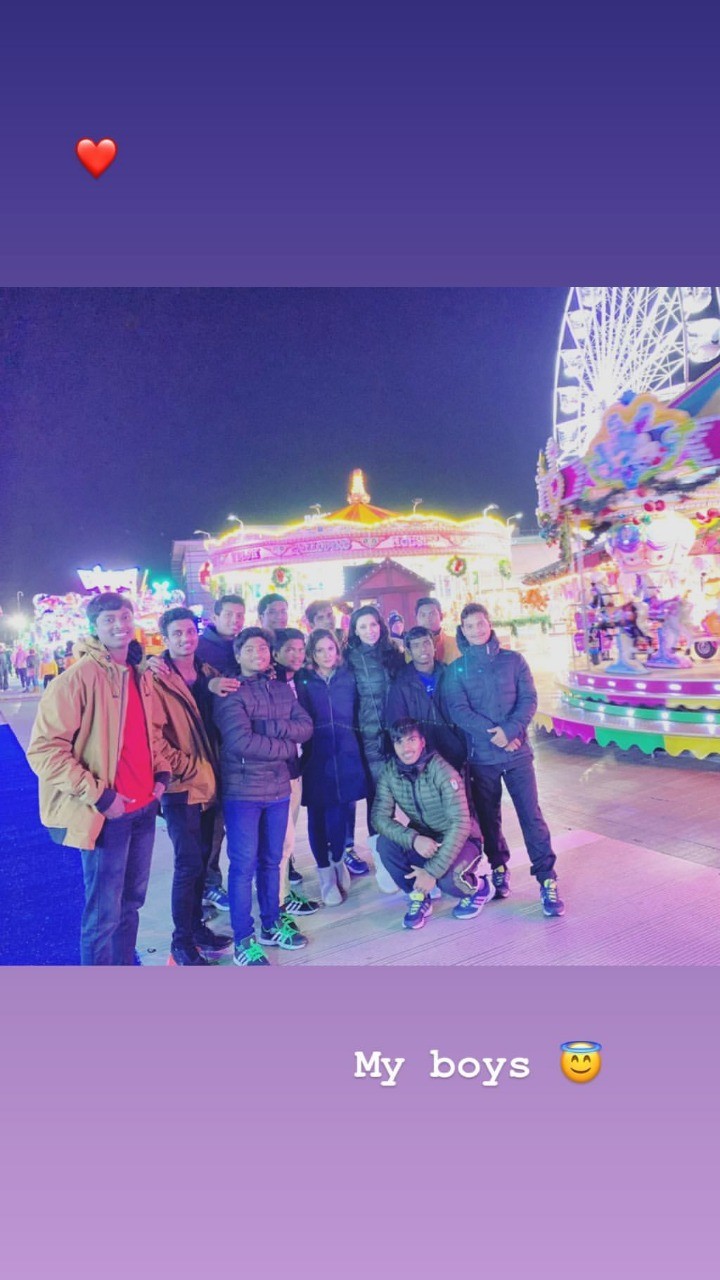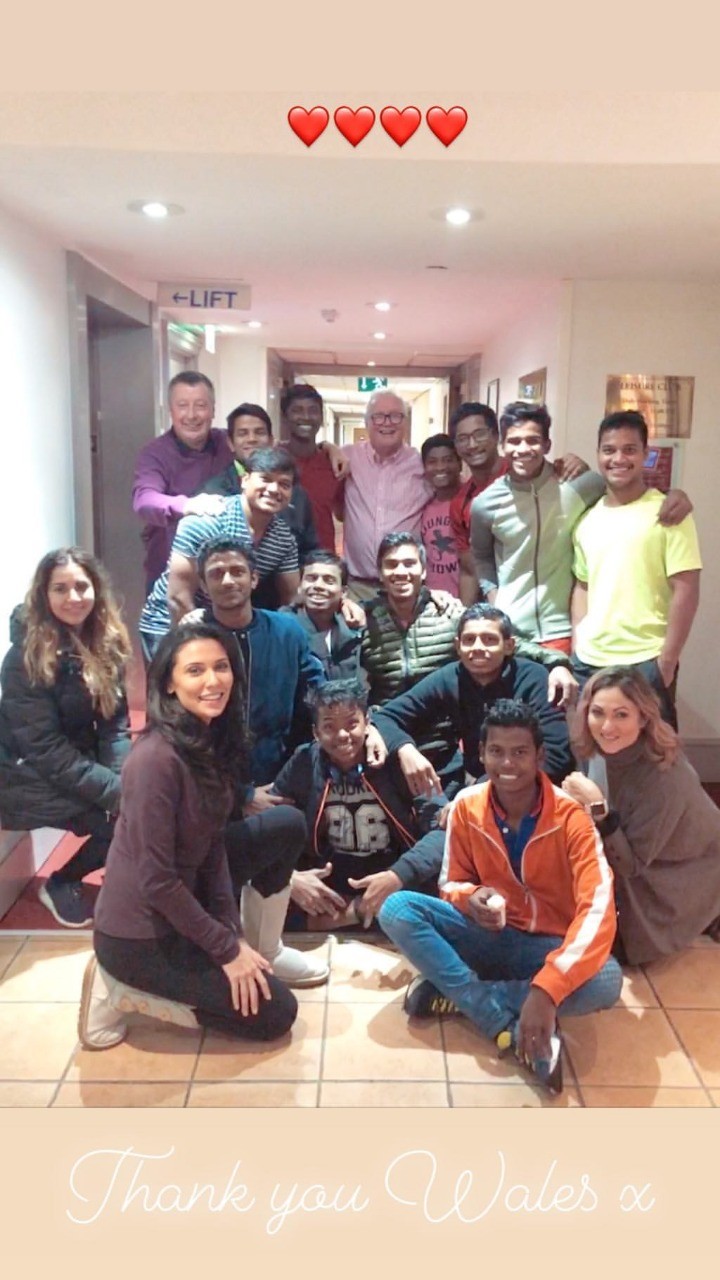 Emily has also committed much time into charity. Emily assisted the stunt director on Captain America 2 and an assistant job to Clint Eastwood's "Jersey Boys", assistant the stunt team on "Run all Night" and "Fast & Furious 7". She wanted to learn the techniques behind the camera before she gets in front of the camera. Jungle cry have been shot in 3 different countries including India as well. Jungle Cry starrer Abhay Deol, Emily Shah, based on real story on Dr. Achyuta Samanta and indian rugby team who won world cup in 2007, film is releasing soon.
Image source: PR