Abhay Deol Hits Out At Bollywood Yet Again; 'Feels Good To Hear Loud Voices From Industry, Risking Their Careers For The 'Bigger' Picture'
After speaking about Zindagi Na Milegi Dobara, Dev D, and Road, Abhay has now opened up about his other film Shanghai. In the caption, the actor spoke in detail about his film and hit at the industry nepotism and politics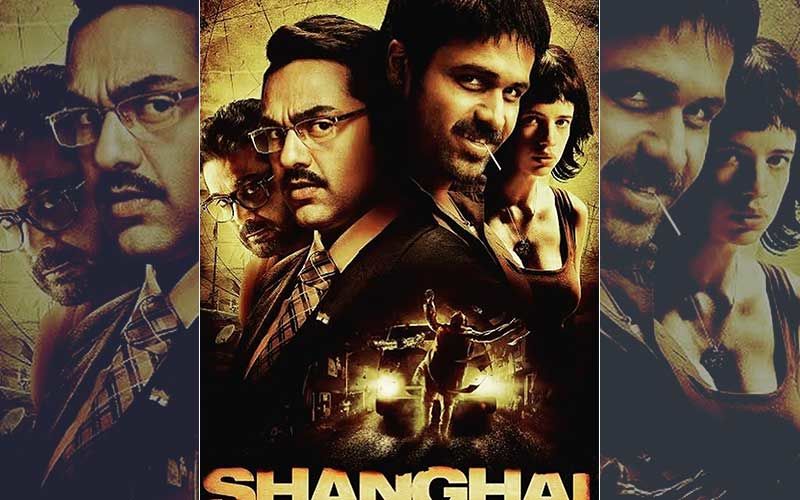 Abhay Deol has been calling out Bollywood actors, filmmakers and Award shows for nepotism and politics in the industry. Post the Sushant Singh Rajput's death, Abhay Deol is one such actor, who has come out in the open and has been targeting the fraternity people in his latest #makingwhatbollywouldnt Insta series. After speaking about Zindagi Na Milegi Dobara, Dev D and Road Movie, Abhay has now opened up about his other film Shanghai. The film starred Abhay Deol, Kalki Koechlin, Emraan Hashmi and others in the lead role.
Sharing the poster of Emraan Hashmi led, "Shanghai", released in 2012. A contemporary Indian take on the Greek novel "Z" by author Vassilis Vassilikos. Directed by Dibakar Banerji this film puts systemic corruption in politics front and center, with devastating impact. Extremely relevant today. Looks like these days one could make a film about the corrupt practices of Bollywood!"
"By the way, not sure if the current outrage will give rise to an independent Hindi film and music industry, without the unoriginal tag of "Bollywood", but it sure feels good to hear loud voices from within the industry, risking their careers for the bigger "picture" (pun intended). (@priyasreedharan we gotta make another movie! What's Wasim Khan's Instagram handle?). #makingwhatbollywouldnt," read the caption further.
Earlier, in an interview with Hindustan Times, Abhay called out Bollywood's lobby culture and agreed that bias and nepotism can take a toll on a person's mental health. He said, "I'm sorry it took someone's death to wake everybody up. But I'm glad that people have taken note and they want to be heard. They're asking for a change not just from the outside of the industry but even from the inside."
Images Source: instagram.com/abhaydeol/