Abhishek Bachchan Shuts Down A Troll After The User Tried To Shame Him For Having More Followers Than Prachi Desai Amid Insider Vs Outsider Debate
A Twitter user tried to troll Abhishek Bachchan for having more followers than Prachi Desai; the actor gives a humble reply, siding with his Bol Bachchan co-star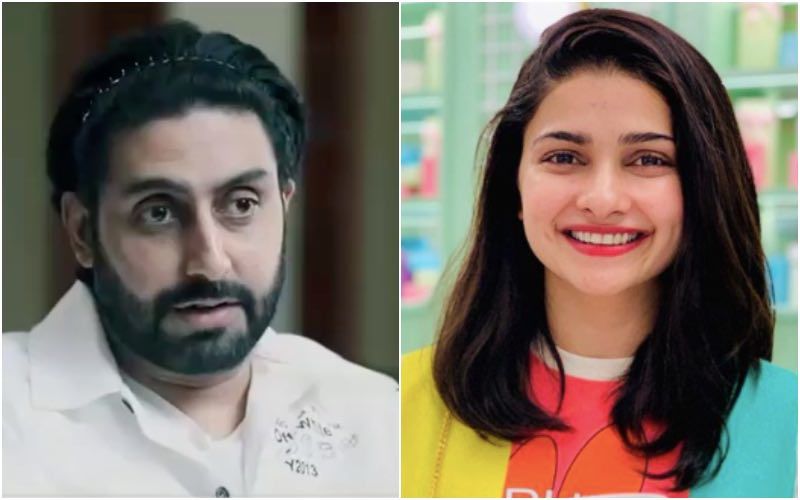 Abhishek Bachchan often finds himself at the receiving end of criticism and trolling even in the nepotism debate. Nevertheless, the actor takes it sportingly, in fact, he gives a befitting reply either humbly or sarcastically whenever he is pitted against the trolls. Once again, the Breathe actor was trolled by a Twitter user for having more Twitter followers than Prachi Desai. The naysayer took to his Twitter handle and shared a tweet, comparing his followers to Prachi's. The user said that it is high time to support talent instead of nepotism. However, maintaining his status, Junior Bachchan gracefully shut down the troll by simply saying that Prachi's talent is not measured by her social media followers but her work that speaks for itself.
Taking it to his Twitter handle, Abhishek wrote, "I assure you Mr Singhal the amount of followers you have on social media is by no means a barometer of acceptance or popularity or talent. My friend @ItsPrachiDesai is a very talented actor and doesn't need social media to endorse that. Her work speaks for itself" while commenting on the trolls' tweet which read, "OUTSIDER VS NEPOTISM @ItsPrachiDesai 1.3M followers @juniorbachchan 15.3M followers And you guys are expecting good from #Bollywood. I mean How? Its high time that we should start appreciating and supporting #talent not #face / #Nepotism @ArnabGoswamiRTV @KanganaTeam @PMOIndia"
Another user said that 15 million followers are voluntarily following Abhishek and not forcefully. Replying to comment, Abhishek said 'Absolutely.' After the tragic demise of Sushant Singh Rajput on June 14, the never-ending debate of nepotism and outsiders vs outsiders reignited on social media, taking everyone by storm.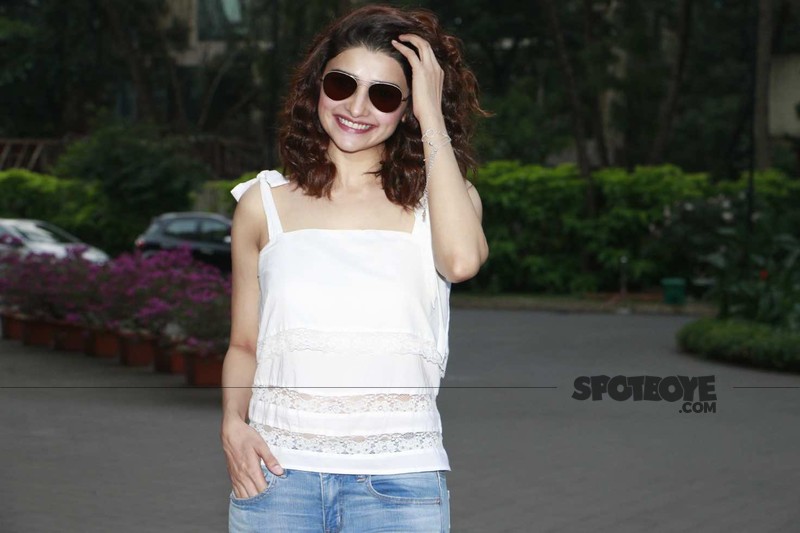 I assure you Mr Singhal the amount of followers you have on social media is by no means a barometer of acceptance or popularity or talent. My friend @ItsPrachiDesai is a very talented actor and doesn't need social media to endorse that. Her work speaks for itself.

— Abhishek Bachchan (@juniorbachchan) September 23, 2020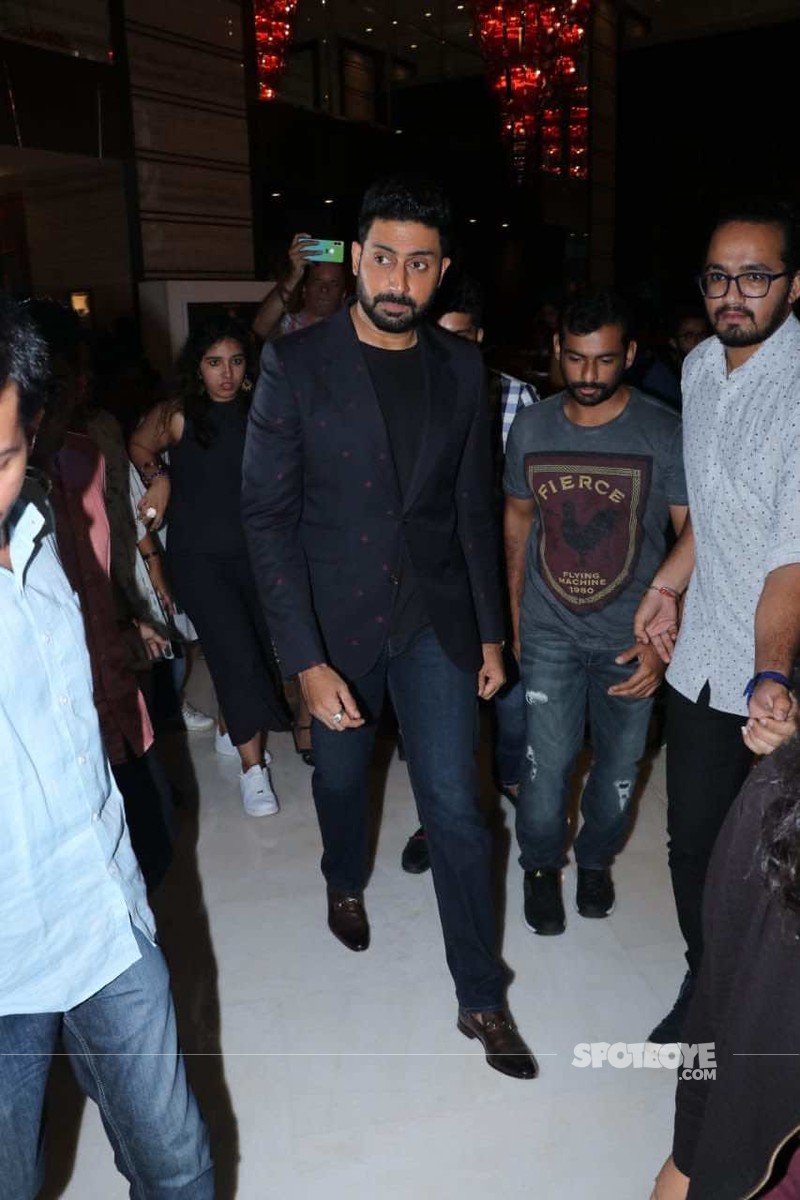 Image source: Instagram/ Bachchan/ prachidesai/ SpotboyE archives