Adhyayan Suman Reveals He Was Targeted By People From The Industry In The Beginning Of His Career: 'I Was Given A Lot Of Trouble'
Adhyayan Suman, who was recently seen in the web series Aashram starring Bobby Deol, opened up about being given a second chance. He also revealed that he was given a lot of trouble at the beginning of his career. Read on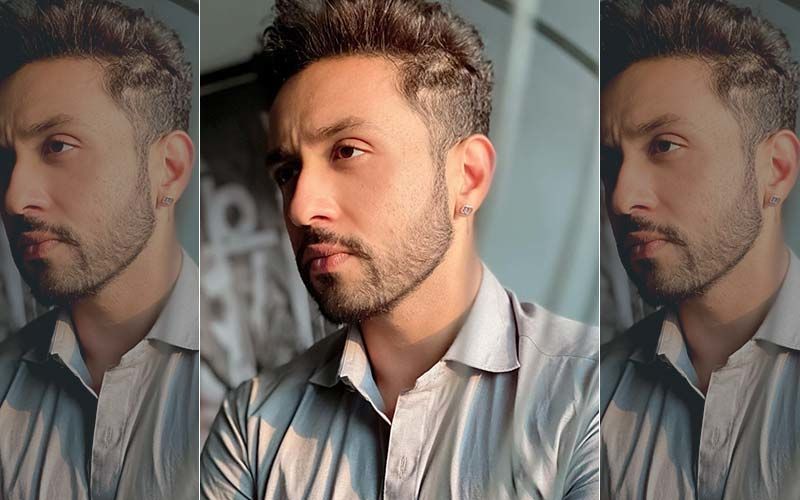 Adhyayan Suman was recently seen in a supporting role in the MX Player web series Aarshram, starring Bobby Deol. He plays the role of Tinka Singh in the web series, and he recently opened up about his struggles, and his journey in an interview. Adhyayan Suman talked about certain perceptions of him being created in the past because of being linked up to people he did not wish to be associated with. He also spoke about people targeting him at the beginning of his career, and how he was able to prove them wrong.
While speaking to ETimes, Adhyayan Suman said, "There were certain perceptions being created by my name being linked up for so many years to people I didn't want to be associated with... There's a lot that happened over these years, which of course, was an amazing journey to learn from." He further talked about second chances in life, and how one has to keep going even when the world tells you you're a failure. Adhyayan talked about being targeted by the people from the industry initially.
He said that people will make you feel awful about yourself, because they themselves haven't achieved anything in life. "Just, you know, just the world is going to tell you you're a failure.. unka kaam hi hai kehna..neecha dikhana…aapko ghatiya feel karana..because woh log khud non-achievers hai life mein..they don't like the fact that you're able to fight it out. They don't like the fact that you are a winner. The fact that I was given a lot of trouble, in the beginning of my career is a reason why I was able to get back and prove them wrong. It would be disrespectful to take names from the industry".
Meanwhile, Adhyayan Suman had hit the headlines a few months ago, when his old remarks about had come up once again as Kangana Ranaut made sensation claims about the alleged drug use in the film industry. Adhyayan Suman had then tweeted, "My name has sprung up relating to an interview which I had given in 2016 !!!! People stop speculating and dragging me in this toxicity ! I have not filed any case against anybody ! I don't intend to visit that dark phase of my life ! Please please I have moved on ! Let me be!"
Image Source: Instagram/Adhyayan Suman