Adnan Sami has created a lot of buzz for his drastic physical transformation and chiselled jawline. Last the hot Bollywood singer shared a series of pictures from his vacation in the Maldives. His fans couldn't believe their eyes seeing his new look and one of them even commented, "how can someone turn THAT HOT?". Many of them even asked about the tips. He finally opened up about his body transformation.
Sharing his fitness journey with Hindustan Times said that he weighed around 230 kgs before transformation and now his weight fluctuates between 70-80 kgs. Adnan Sami said, " I have, for the longest period, had issues with my weight, and it has been a lifelong struggle. I keep, for lack of a better word, yo-yoing, going up on the scales. The first time I lost a tremendous amount of weight was around 2007-2008. Then, I kept putting on and losing weight. It's a part of life. This time, too, it was a typical occasion when I had lost some weight."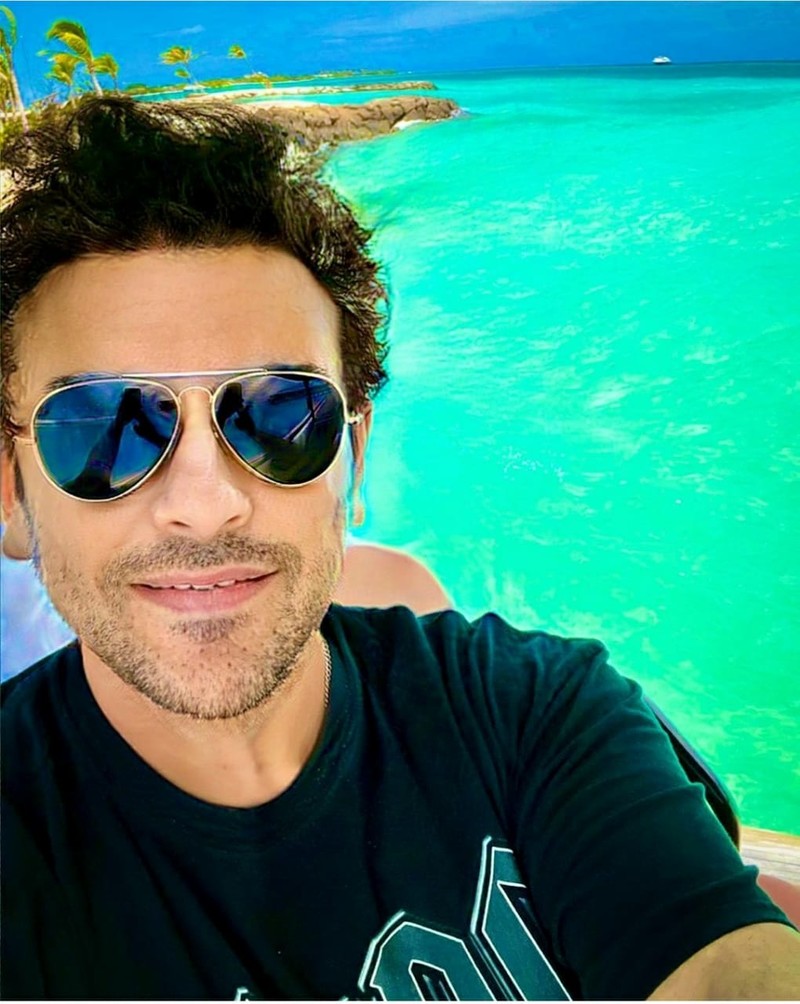 Sami further added on sharing those chiselled-look pictures and said, "I posted them as routine. I didn't realise it will suddenly go and catch the attention of people, but it did".
Interestingly, the 50-year-old singer stated, "I am a Leo according to the zodiac sign, that's another word for being lazy! I am that by nature, but when challenged, I can move mountains. I just had a rigorous diet, controlled my intake of food and very particular about what I was eating. Sometimes, when people ask, I laugh and say, 'It's a see-food diet'. I also play squash, which is intense," denying that he didn't follow any strict diet or workout regime.
The singer has made an immense contribution to the Indian music industry. Chartbuster songs like Lift Karade, Tera Chehra, qawwali Bhar Do Jholi Meri Ya Muhammad from Bajrangi Bhaijan are to his credits.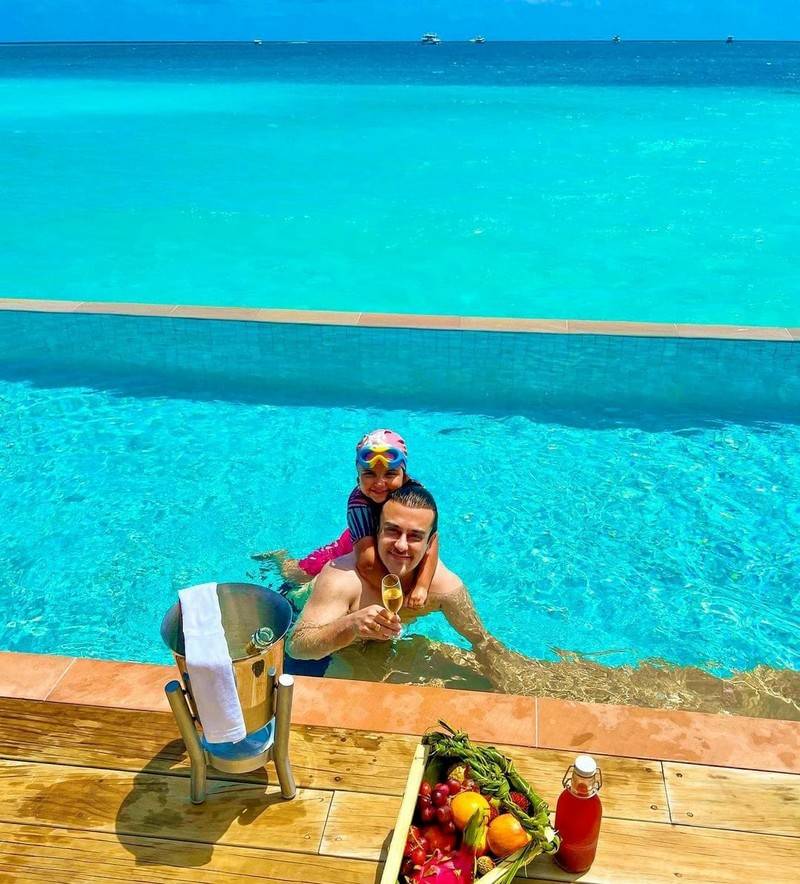 Image Source: Instagram