Sudesh Berry's son, Suraj Berry, was supposed to make his Bollywood debut in 2011 with a film titled The Little Godfather. However, despite being completely shot, the film was stalled due to differences between its producers, Ekta Kapoor and Suniel Shetty. The fallout compelled Suraj to move on and try his luck in other films and he has 3 scripts finally on his table, which he is reading. But of course, he could not forget his first labour of love.
Finally, Ekta and Suniel have buried the hatchet and decided to release the film by end of this year 2019. So, this year one more celebrity kid will debut in Bollywood. Imagine Sudesh's happiness. Bet it knows no bounds.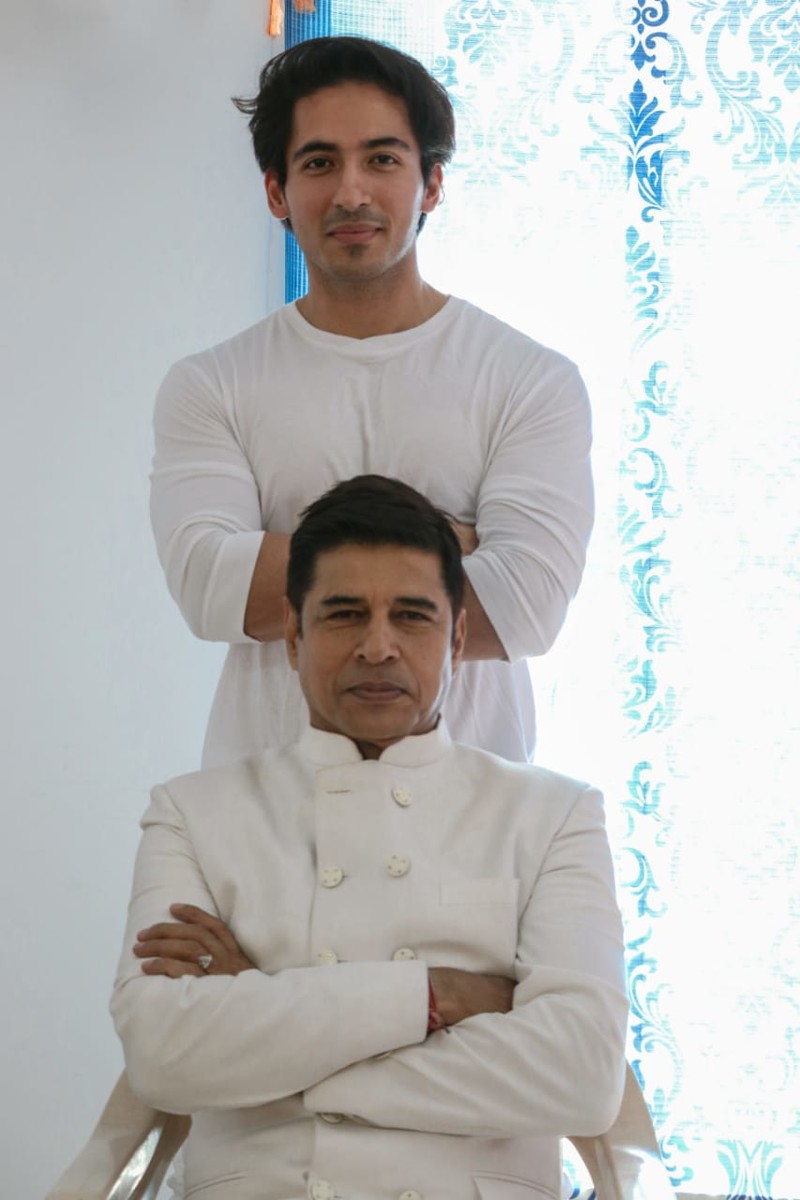 Suraj With Sudesh Berry
Suraj Berry says, "I was not in the country for a few years, so now it's important for me to show my face everywhere. It is sad when your career gets stuck. Anyway, this is ultimately my own journey and my own struggle."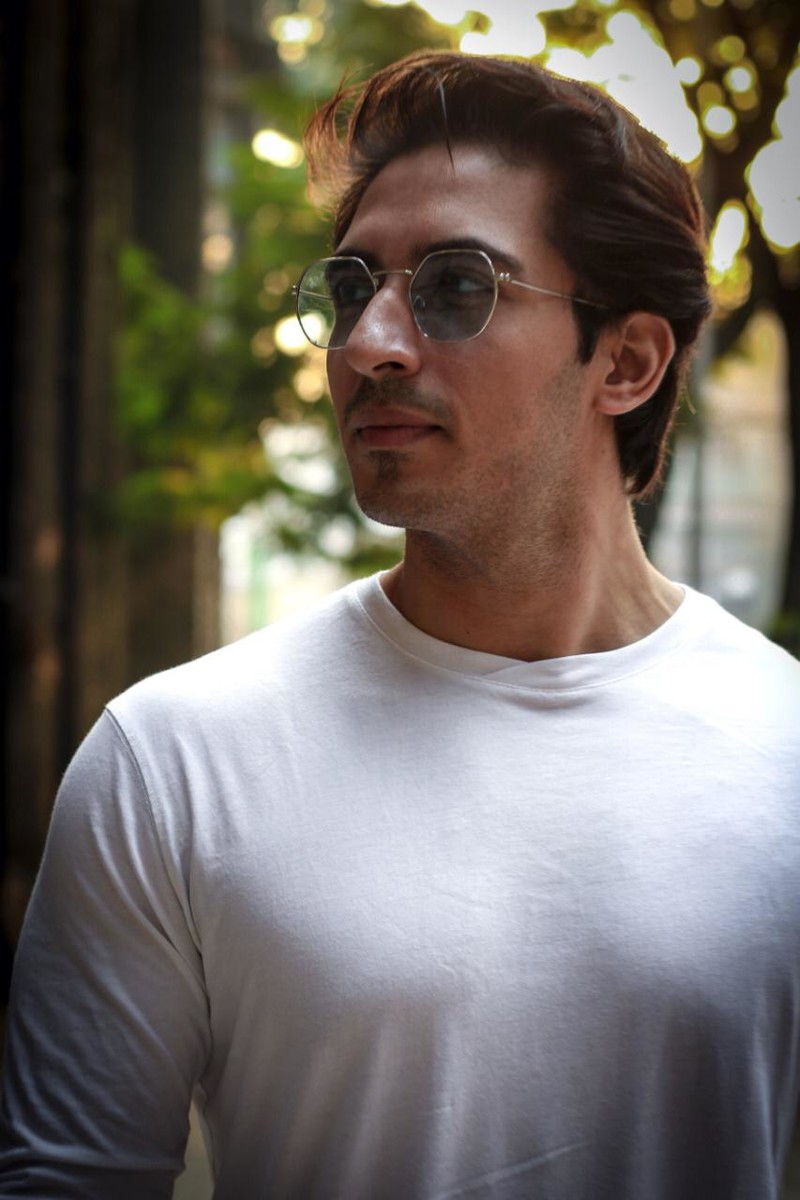 Suraj Berry
When asked about the kind of films he is interested in, Suraj picks horror, suspense, and action as his favorite genres. "I recently saw The Nun and liked it. In Bollywood, I'd love to do something like Stree."
We hear, Suraj is extremely dedicated towards his workout and theatre practice as well and is a fitness freak learning parkour and free- running. Welcome to Bollywood, Suraj!
Image Source:- Instagram/suniel.shetty/ektaravikapoor