Amitabh Bachchan and Abhishek Bachchan were admitted to Nanavati Hospital in Mumbai, after they tested positive for Coronavirus. While Aaradhya and Aishwarya Rai Bachchan were also admitted, they were discharged after their results came back negative. Big B has been keeping his fans updated through his social media posts as well as his blogs, and it was in his blog from July 27 that he wrote an open letter to trolls who were wishing for his ill health. Now, Amitabh Bachchan has tweeted from the hospital and wrote about how being a naïve person doesn't work in this world.
In his latest tweet, Amitabh Bachchan shared a quote in Hindi by Munshi Premchand, which talks about how being gullible, naïve doesn't work, and that if one gives in, and yields, people will go on taking advantage of it. His tweet read, "T 3609 - संसार में गऊ बनने से काम नहीं चलता, जितना दबो, उतना ही दबाते हैं। - प्रेमचंद." Amitabh Bachchan's fans agreed with him, and said that this is the reality of life.
This tweet comes a few days after Amitabh Bachchan addressed the trolls in his blog.
T 3609 - संसार में गऊ बनने से काम नहीं चलता, जितना दबो, उतना ही दबाते हैं।

- प्रेमचंद

— Amitabh Bachchan (@SrBachchan) July 29, 2020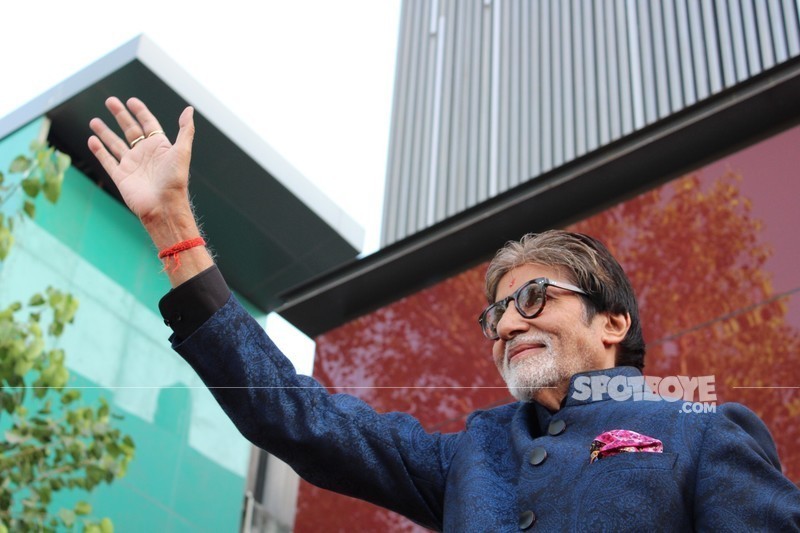 Image Source: Instagram/amitabhbachchan