After Being Diagnosed With Coronavirus, Kanika Kapoor Gives Fans Health Update: 'Feeling Ok, A Normal Flu And A Mild Fever'
SpotboyE just reported that Baby Doll singer Kanika Kapoor has been tested positive for Coronavirus, and has been admitted in a hospital in Lucknow. Now, the lady has herself confirmed this and gave a health update in her first IG post after testing positive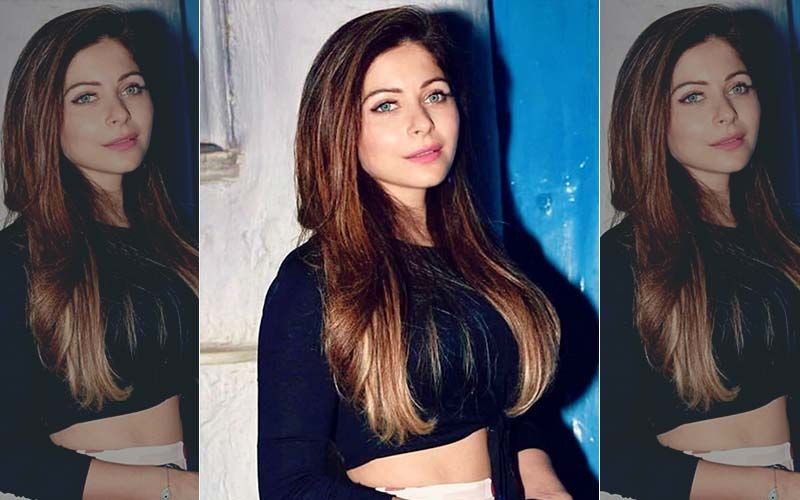 It was just a few minutes ago we brought the news of Baby Doll singer Kanika Kapoor being tested positive for coronavirus. The singer recently landed from London and went to her family in Lucknow. After coming back, she complained of sore throat and flu, after which she got tested and the result came back positive. Currently, Kanika has been admitted in a hospital in Lucknow, and is recovering. While there had been several rumours about her floating on the Internet, her brother rubbished all of them. Now, Kanika herself has given fans a health update.
Kanika Kapoor took to her Instagram and wrote a lengthy note, explaining about her diagnosis and urging people to practice self-isolation and get tested. She wrote, "Hello everyone, For the past 4 days I have had signs of flu, I got myself tested and it came positive for Covid-19. My family and I are in complete quarantine now and following medical advice on how to move forward. Contact mapping of people I have been in touch with is underway aswell. I was scanned at the airport as per normal procedure 10days ago when I came back home, the symptoms have developed only 4 days ago."
Giving fans an update about how she's feeling, she wrote, "At this stage I would like to urge you all to practice self isolation and get tested if you have the signs. I am feeling ok, like a normal flu and a mild fever, however we need to be sensible citizens at this time and think of all around us.We can get through this without panic only if we listen to the experts and our local, state and central government directives."
The rumours on the Internet stated that Kanika Kapoor escaped screening in Delhi and was there at a 5-star hotel for 3 days where she held a dinner party for 100 guests. Her brother Anurag rubbished these rumours and told SpotboyE, "All these are rumours to malign her image. Who throws a party at this time? Please put an end to this rumour."
Image Source: Instagram/kanik4kapoor