It looks like drama never leaves Shraddha Kapoor's side these days. SpotboyE.com had told you that Daddy Shakti Kapoor nuked her plans of moving in with Farhan Akhtar and dragged her back to their family home after a showdown (Shraddha Moves In With Lover Farhan, Papa Shakti Drags Her Back Home, Dec 28 2016).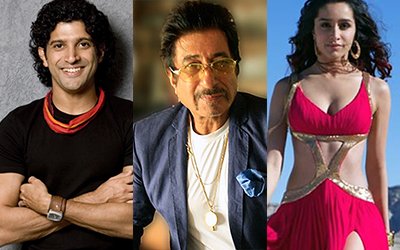 Image Source: mazale/vk

The incident took place yesterday while Shraddha was on her way back from Filmistan Studios in Goregaon where she was promoting her upcoming film OK Jaanu with her co-star, ex-boyfriend Aditya Roy Kapur.

A few fans of the actress had spotted her and decided to follow her as he drove back to her Juhu home. They were hoping to get a selfie with her once she stepped out of the vehicle. Not very fair we understand but what followed was a nightmare for the residents of the building who witnessed it.

The fans entered the compound at around 9 in the night, closely behind Shraddha. The actress stepped out, saw the fans and told them that she was tired after a long day---- but will definitely come back in a few minutes to click selfies.

With that she walked in and this is where the nightmare actually began.

One of the watchmen, employed by the building, came charging at the fans with a big lathi.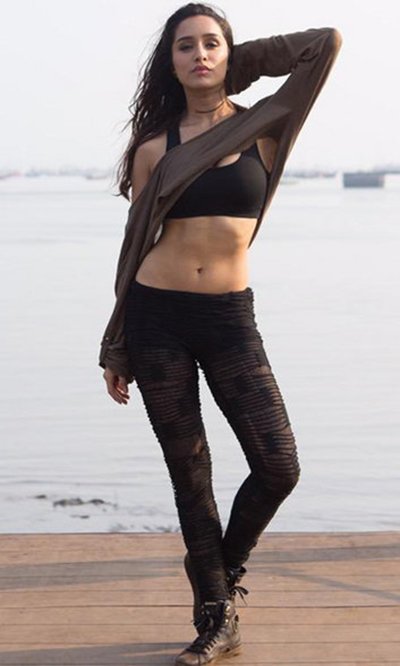 Image Source: media
The fans were thrashed and they scampered for their lives!

True, some fans truly become a threat to the star's security but these fans only wanted a selfie with their favourite Shraddha.

Come on, Shraddha. You can't let out your gussa which you perhaps have at this point on your Dad on someone else!

We hope those fans didn't need serious medical assistance.

Thumbnail Image Source: moviepics/mazekro/cineframes