After Karan Johar, Ekta Kapoor Too Creates A Private Account On Instagram? Deets Inside
We recently stumbled upon an Instagram profile that goes by Ekta Kapoor's name and also has her best friends from the industry following it. This comes days after news of Karan Johar making a private account surfaced.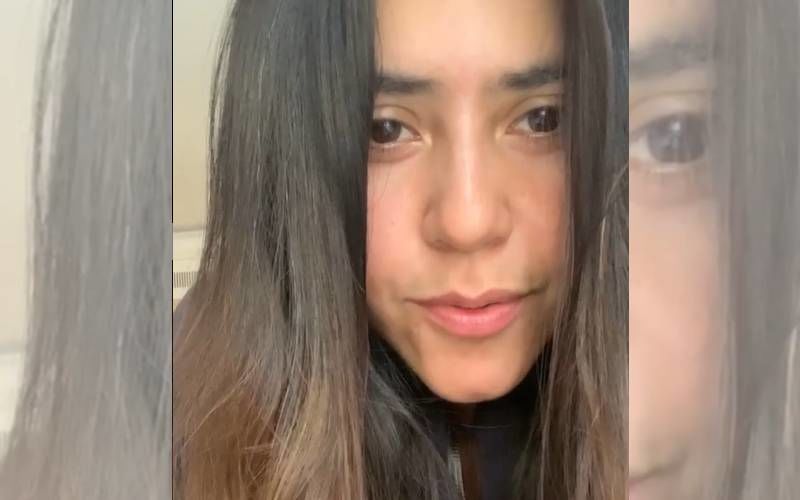 Well, all the negativity on social media has forced many celebrities to change their account settings. While Sonakshi Sinha has quit Twitter, Alia Bhatt and many others have restricted their comments section on Instagram. Reportedly, Karan Johar, who faced massive backlash post the death of Sushant Singh Rajput has created a new private account on Instagram that is followed by his closest friends. Now, we have stumbled upon an Instagram profile that goes by Ekta Kapoor's name.
A profile named ek_ek_ekoo appears to be the profile of Ekta Kapoor. In the display picture, we see Ekta posing with her father Jeetendra and brother Tusshar Kapoor. Not only that, but this profile is also followed by some of her closest celebrity friends like Hina Khan, Erica Fernandez, Priyanka Chopra, Karan Johar, Smriti Irani, Sunita Kapoor, Tusshar Kapoor and more. However, we are not sure if it is the latest account as there are more than 2500 posts already made. So does that mean this is an old account or was it made only after Sushant's death? Well, we all can keep guessing.
Another hint that leaves everyone guessing is Karishma Tanna's post thanking Ekta Kapoor for congratulating her. Instead of Ekta's official and public account, Karismha tagged 'ek_ek_ekoo'. This post also gave a hint that maybe, Karishma Tanna is the winner of the latest season of Khatron Ke Khiladi.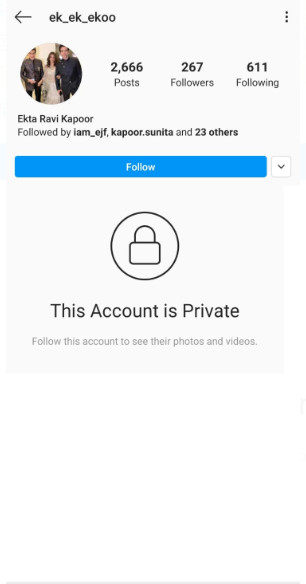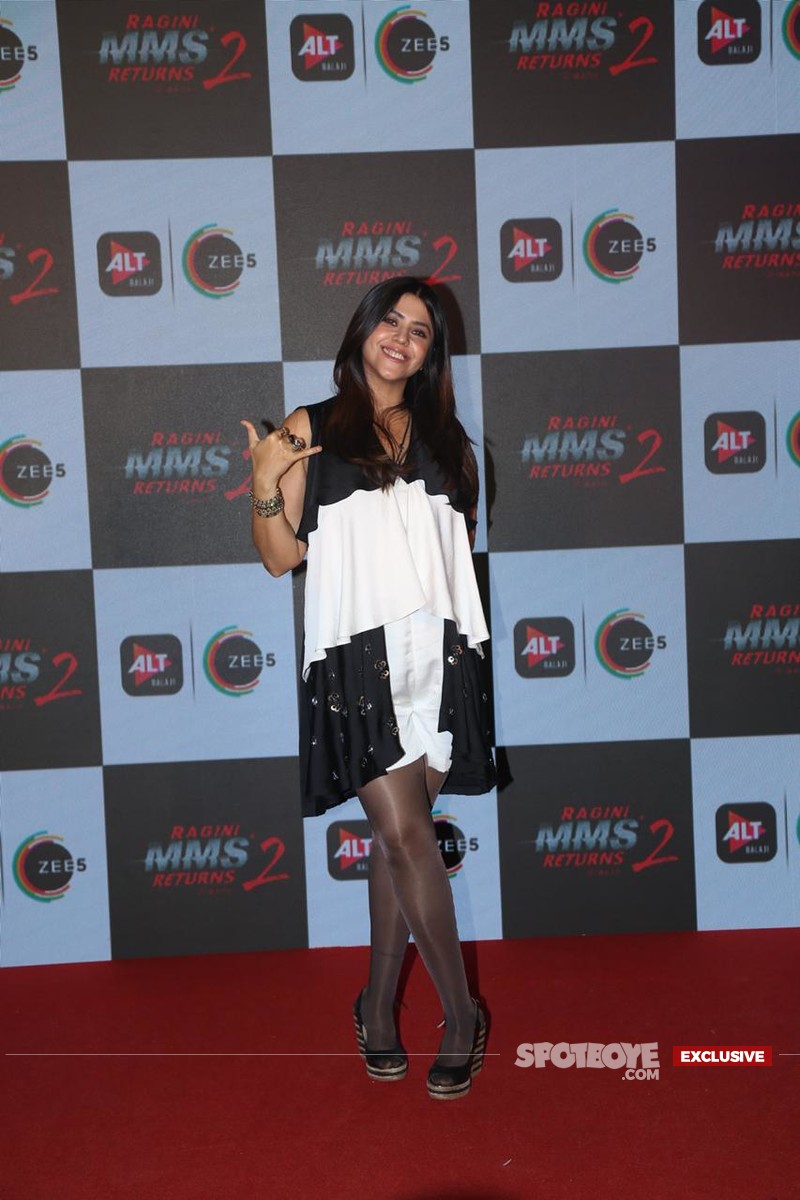 Image Source: Instagram/ektarkapoor