After Scarlett Johansson Sues Disney-Hotstar For OTT Release, Will Bollywood A-listers Follow Suit?
With the recent developments in the West, we wonder if our Bollywood starts will also be contemplating to have a no streaming clause in their contract for films meant for cinematic experience?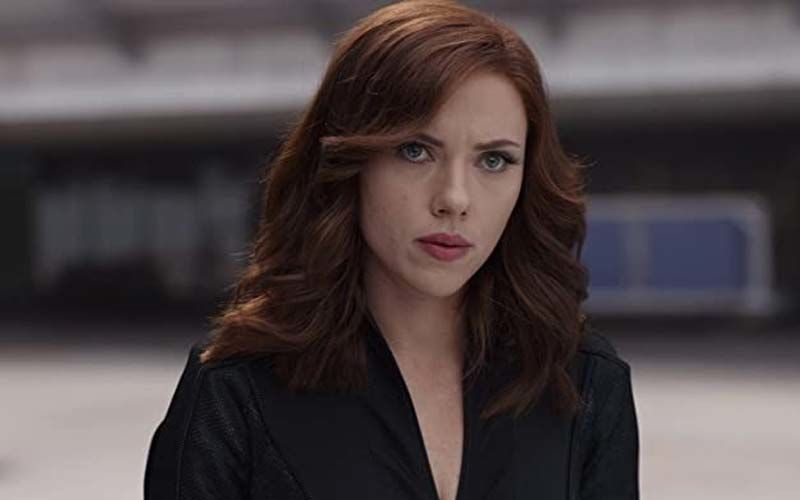 It is unlikely that you we will see the gorgeous Scarlett Johansson return as Black Widow again in the near future. Scarlett has taken her producers Disney to court for breach of contract for streaming Black Widow rather than releasing it exclusively in movie theatres, as apparently promised.
I believe a lot of A-listers in Bollywood and Hollywood will now stipulate a no-streaming clause on their contract. It's already happening in Hollywood, where apparently Tom Cruise will ensure a movie-theatre release contractually for the latest Mission Impossible film.
"It's a lot of hard work,and it's designed for the large screen," says Tiger Shroff whose forthcoming films Ganpat, Baaghi 4 and Heropanti 2 are all designed as cinematic experience, "hence to be savoured on the big screen."
Tiger is one of the Bollywood actors who is considering a contractual restriction against relocating big-screen projects to the digital platform. John Abraham, Hrithik Roshan and Akshay Kumar(after burning his hands with Laxmii on OTT ) and Shah Rukh Khan are other actors who may sign up to ensure their work reaches the intended platform.
Kartik Aaryan whose Dhamaka is specially designed for the OTT platform feels the digital platform is a separate beast. "The two formats cannot and must not be mixed. There is so much to offer for both the mediums."
Kartik's Bhool Bhulaiya 2 will go on the big screen. "It belongs up there. But then one can't blame producers for relocating their product during these hard times," says Anees Bazmi
Image source: IMDb