Aishwarya Rai Bachchan And Aaradhya Bachchan Discharged From Nanavati Hospital; Amitabh Bachchan Says He Could Not Hold Back His Tears
As Aishwarya Rai Bachchan and Aardhya Bachchan tested negative for Coronavirus and got discharged from the hospital, Amitabh Bachchan made an emotional post on Twitter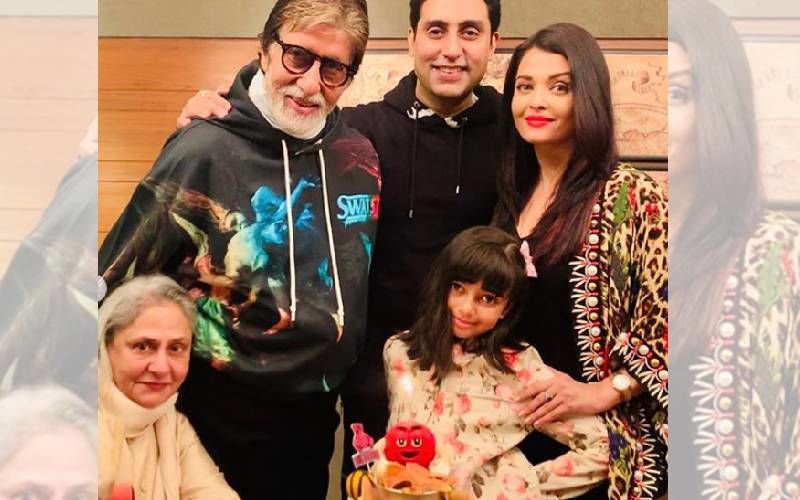 For the past few days, Amitabh Bachchan and his son Abhishek Bachchan are in Nanavati hospital recuperating from Coronavirus. Aishwarya Rai Bachchan and Aardhya Bachchan too were admitted to the hospital as they tested positive for COVID-19. However, today, reports emerged that the actress and her daughter have been discharged from the hospital as their test came negative. It was Abhishek Bachchan who made a tweet and informed all the fans. Now, it is Amitabh Bachchan who has made an emotional post on Twitter.
The megastar who is super active on the social media platform wrote that he could not hold back his tears as his daughter-in-law and granddaughter got discharged from the hospital and are Coronavirus free. He also thanked almighty for all the blessings He wrote, "अपनी छोटी बिटिया , और बहुरानी को ,अस्पताल से मुक्ति मिलने पर ; मैं रोक ना पाया अपने आंसू | प्रभु तेरी कृपा अपार , अपरम्पार."
Earlier, Abhishek Bachchan in his tweet revealed that he'll be in the hospital along with his father for a few more days. He wrote, "Thank you all for your continued prayers and good wishes. Indebted forever. Aishwarya and Aaradhya have thankfully tested negative and have been discharged from the hospital. They will now be at home. My father and I remain in hospital under the care of the medical staff." It was on July 11 that Big B and Jr B got admitted to the hospital after testing positive for COVID-19. Check out their tweets below.
T 3607 - T 3607 - अपनी छोटी बिटिया , और बहुरानी को ,अस्पताल से मुक्ति मिलने पर ; मैं रोक ना पाया अपने आंसू 🙏
प्रभु तेरी कृपा अपार , अपरम्पार 🙏🙏

— Amitabh Bachchan (@SrBachchan) July 27, 2020
Thank you all for your continued prayers and good wishes. Indebted forever. 🙏🏽
Aishwarya and Aaradhya have thankfully tested negative and have been discharged from the hospital. They will now be at home. My father and I remain in hospital under the care of the medical staff.

— Abhishek Bachchan (@juniorbachchan) July 27, 2020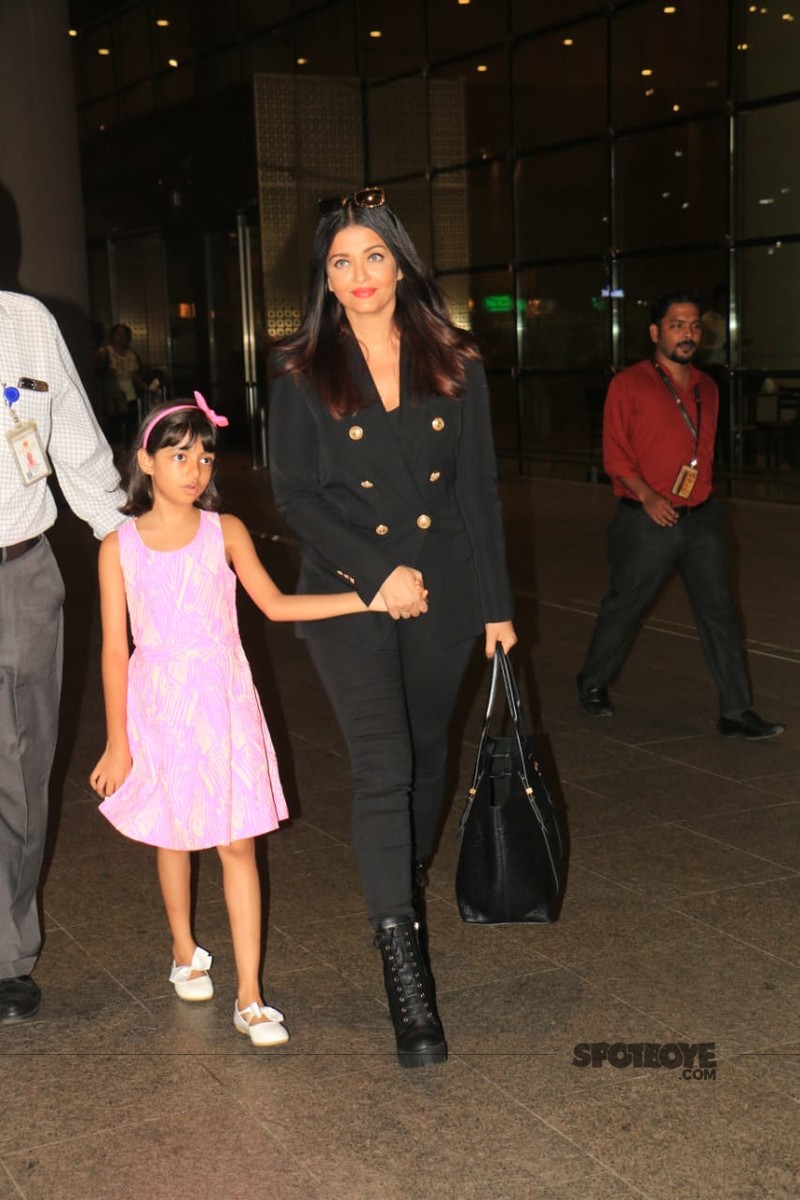 Image Source: Instagram/aishwaryaraibachchan_arb