We told you how
Ajay Devgn
is gearing up for the sequel to Son Of Sardaar
(Get ready for Son Of Sardaar sequel, May 27).
Now, there's more news on that front. The film titled Sons Of Sardaar will revolve around the epic battle of Saragarhi.
For those who don't know their history too well, the Battle of Saragarhi was fought on September 12, 1897 by 21 Sikhs of the 4th battalion as they defended their army post from 10,000 Afghans.
While the 2012 hit was an out-and-out comedy, Ajay has picked up a more sombre topic and will narrate the valiantness of the 21 Saragarhi Sikhs, who died fighting the battle, in the sequel.
The actor even tweeted about it: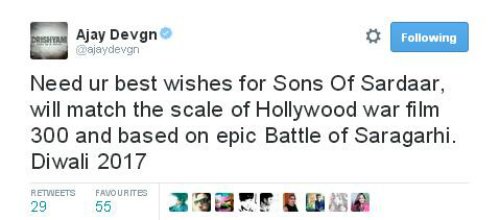 We've even got you some pictures of the battalion: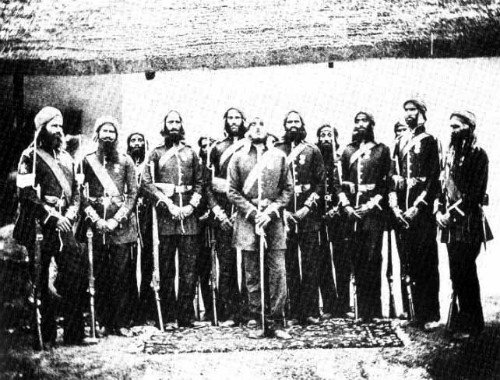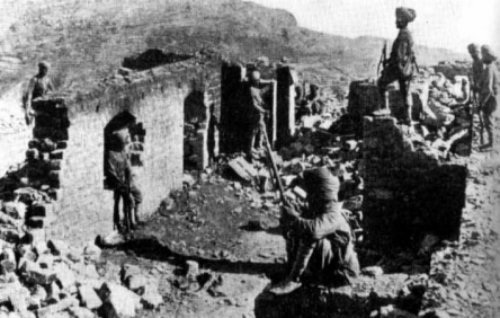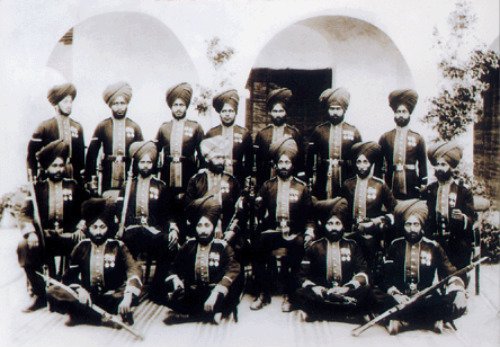 So are you guys excited about Ajay's epic Sons Of Sardaar? Tell us on
facebook.com/SpotboyE
and on
twitter.com/SpotboyEtheshow
with #SonsOfSardaar.