How did Hera Pheri 3 happen?

Firoz Nadiadwala and I have been trying to make the third part since the last four years. Firoz's Hera Pheri series is India's first franchise that became successful

Akshay Kumar (who headed the cast in the first two parts) wasnt cast because Firoz Nadiadwala couldnt afford him.
How much money should a hero ask or how much should a producer pay is none of my business.
But Firoz has made that statement...
There can be one reason for Akshay not doing this film though he has got into too many technical aspects of cinema. As a maker, I put technical aspects in the last row. For me, the story is far more important. So maybe Akshay didnt have space for a director like me, who doesnt give importance to technicalities.

Do you think actors should charge hefty sums from producers in today's times when films are flopping left, right and centre?
If you consider films do well because of them, then films which don't do well should also be their responsibility. But this is the only industry which has still not been explored to its fullest. Since theres a high probability of growth, actors think what they demand is fair. Producers think 'Poori picture hum banate hain, risk hum lete hain aur humein kuch nahin milta. Both are right in their respective places. There will be a solution to this, one day.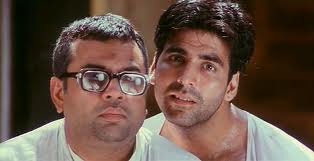 Irrfan Khan was the first choice for Abhishek Bachchans character...
No, Irrfan was always going to be the main villain. This is the first time the villain is in a positive role and I wanted him to play the role. However, the dates didnt work out. Irrfan is irreplaceable as an actor and Im his biggest fan. I had requested him to do the film. In fact, we are still negotiating with him.

Isn't it true that you also shot a few scenes with him?

No, we just had a couple of look tests in one or two get-ups.

Priyadarshan started the Hera Pheri franchise with Firoz in 2000. Why did he walk out of it?
He didnt walk out, he was never in. When there were talks of making Phir Hera Pheri (2006), Priyadarshan had many films on his plate. So the producer decided to rope in Satish Kaushik. When Satish Kaushik also had a date problem, I did it because I was the closest to the film. I was the bridge between Priyadarshan and the actors, in terms of communicating what he wants, the language and performances. So the makers felt that since I understand the subject well, I can even execute it well.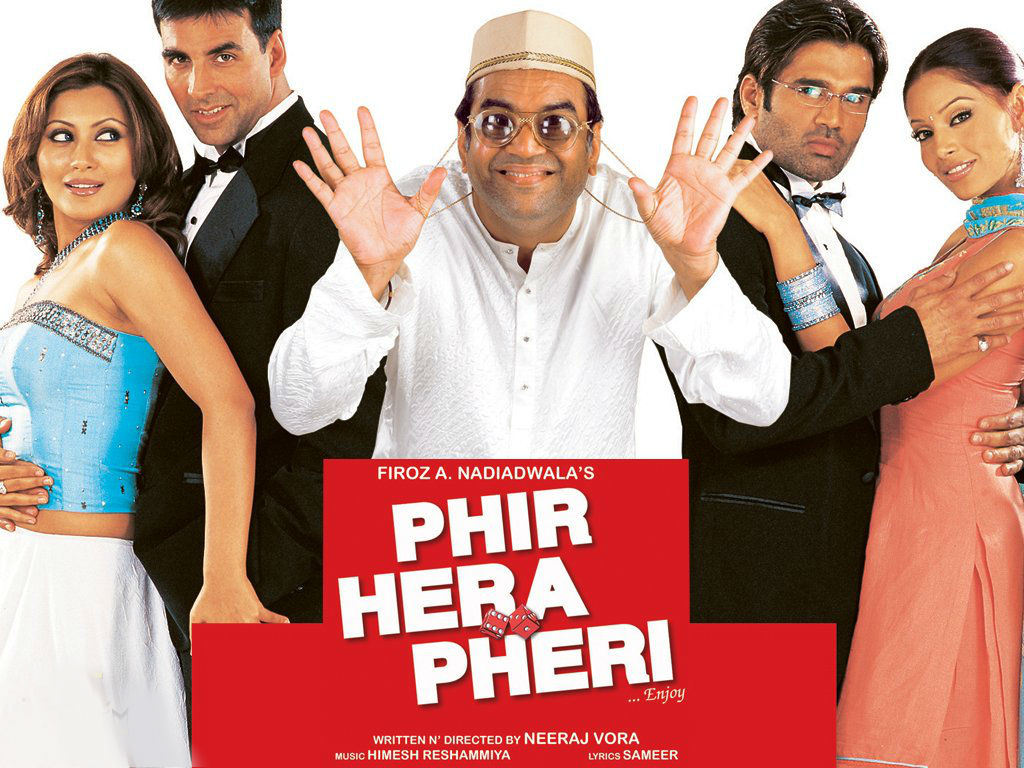 Isnt it difficult to pick up from where the previous director left off?
It depends on an individual. Whatever and however great history you may have created, you have to learn to live in the present. Ill be paid according to what I do in my present. I am not competing with the previous makers or anyone else.

But you have to agree that when it comes to a sequel or the third part, the responsibility is higher as the first film has set the benchmark
There are pros and cons. The advantage of a sequel is that your characters are already established, so your story can move much faster. Yes, there is an issue of comparison but that doesnt matter. You should try and make the best possible extension of part 1 and 2, which I have done.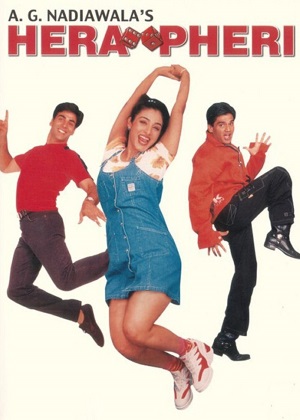 Do you think this instalment will be bigger than the first two?
Nobody makes a film thinking they are making a flop. I think part 3 is going to be the biggest blockbuster of the century. Now its all up to God.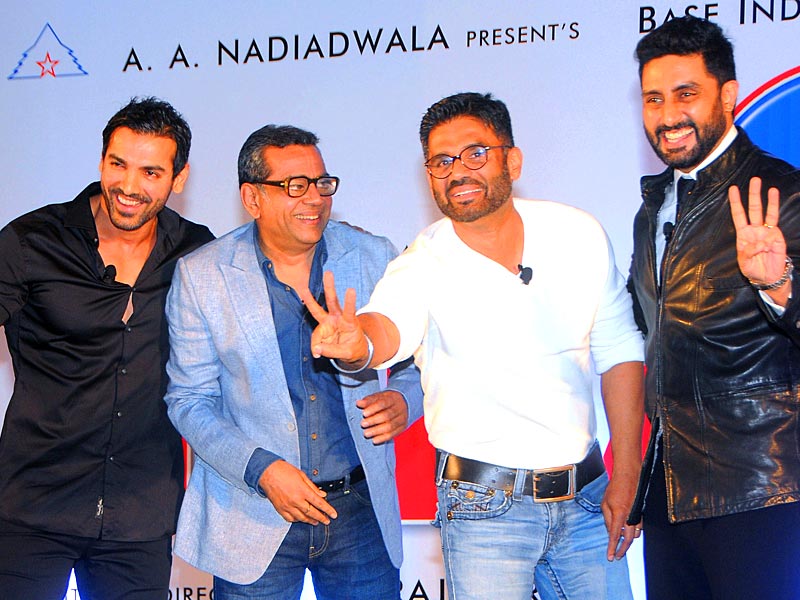 Lastly, whats in the pipeline?
Two-three films are lined up. One of them will be directed by Priyadarshan, one by Devendra Paine from Marathi theatre and one by me. I have a script and I think Imran Khan will be best suited for the lead. So Ill approach him. Ill be producing these films as well and intend to start them this year itself.

(Tune in to SpotboyE.com The Show on Monday, Wednesday and Friday at 9 pm and Tuesday, Thursday and Saturday at 1 pm on 9XM)