Akshay Kumar Applies For Indian Passport; Gives Up Canadian Citizenship To Shut Those Making 'Passport' An Issue
Akshay Kumar recently revealed that he has applied for an Indian passport, and is deeply saddened by the fact that he has to show a document to prove his nationality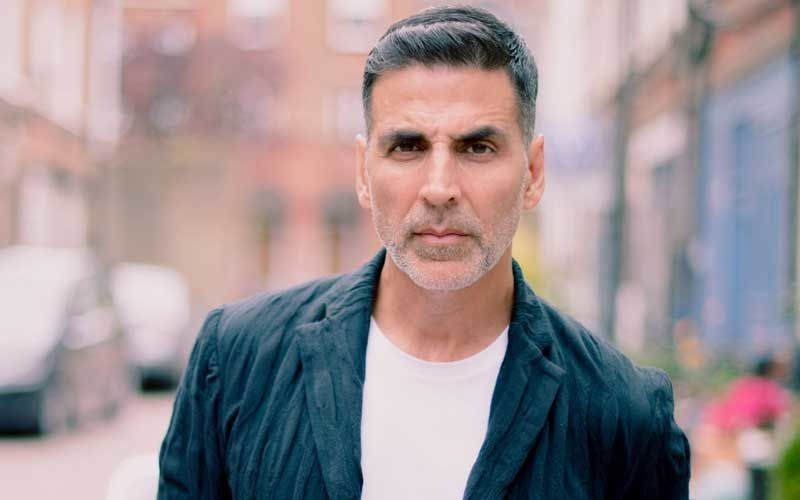 Akshay Kumar, who has starred in many patriotic films and films with social messages such as Rustom, Kesari, Mission Mangal, Padman and many more, has often been targeted for his Candian citizenship. Now, at Hindustan Times Leadership Summit 2019, Akshay Kumar appeared along with his Good Newwz co-star Kareena Kapoor Khan and opened up about this issue. He was asked that whenever Akshay talks about patriotism or armed forces, a lot of people target him saying that he does not vote or have an Indian passport, and how it makes him feel.
Now, Akshay Kumar has opened up about it and began by narrating the story of how he actually got Canadian citizenship. He said that his first 14 films had flopped and he thought his career had ended. A friend from Canada asked him to come to Canada and work with him there. That is when he started the process of making a Canadian passport. However, his 15th movie worked well and after that, he never looked back. Watch the video below from 36 minutes.
He said that he has now applied for an Indian passport and is deeply saddened by the fact that he has to show a document to prove his nationality. "I have now applied for the passport. I am an Indian and it hurts me that I am asked to prove that every time. My wife, my children are Indian. I pay my taxes here and my life is here," he said.
Akshay Kumar had earlier mentioned that he is an honorary citizen of Canada, however, the list of individuals who were given the honorary citizenship by the Canadian government featured only 6 world leaders, and Akshay Kumar was not on it.
Image Source: Twitter/TimesNow/akshaykumar/htTweets, Instagram/officialsushma