Akshay Kumar's 500 Crore Defamation Suit Against YouTuber Is A WARNING For Fake News; Superstar To See The Lawsuit To Its Closure- EXCLUSIVE
Bihar based YouTuber who dragged Akshay Kumar to create an eyeball-creating report now has hell to pay. Sources close to Akshay say he will see the lawsuit to its closure.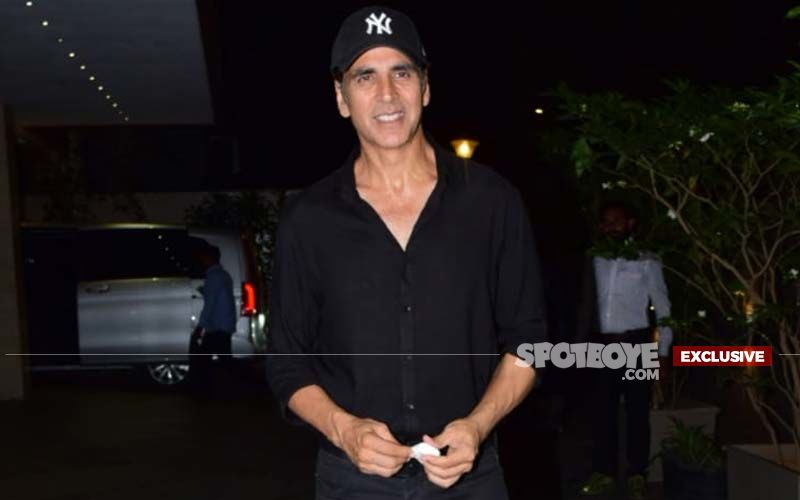 Akshay Kumar has slammed a Rs 500 crore defamation suit against YouTuber Rashid Siddiqui from Bihar who not only spread falsehoods related to Sushant Singh Rajput's death through his channel, but also dragged Akshay Kumar into the murky cooked-up slanderous eyeball-creating reports.
Now there's hell to pay. Pun intended. Sources close to Akshay say he will see the lawsuit to its closure.
Tanushree Dutta who has been fighting a long arduous legal battle for sexual harassment feels the laws do not favour those who file for defamation. "I maintain my earlier conviction that when it comes to human rights, women's safety and anti- corruption, India still has a long way to go to catch up with America."
She adds, "It's my calling and dharma to fight the good fight, for I belong to that warrior class of angels who are trained to fight and win battles that affect change for whole humanity.I just wish I had an army of other such people behind me and not have to go at it alone all the time.Sadly,I haven't met anyone else from my tribe of warriors yet .So I guess I'll continue this lonely battle. With Gods grace I believe I will be fine."
Image Source: Instagram/akshaykumar, spotboye arhives