"I am going to show this film to the Sikh community because I don't want to repeat the same mistake that i did during Singh Is Kinng. I have apologised to them in the past and I don't want to hurt them again," Akshay Kumar said at the trailer launch of Singh is Bling today.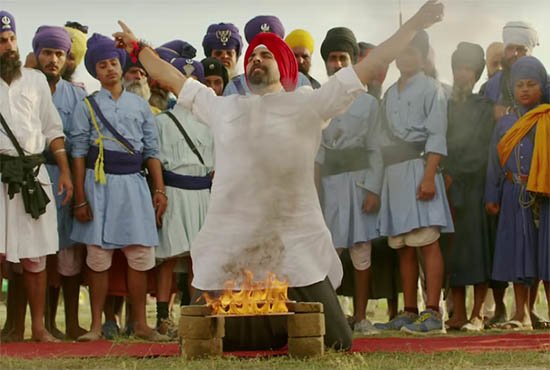 Seven years ago, Sikh youth had pelted stones at a local theatre in Amritsar which was screening the Akshay starrer Singh is Kinng, alleging that the film depicts the community in a distorted manner. The film got a green signal from the Delhi Sikh Gurdwara Management Committee (DSGMC) only after it asked producer Vipul Shah to insert a disclaimer and an apology at the beginning of the film.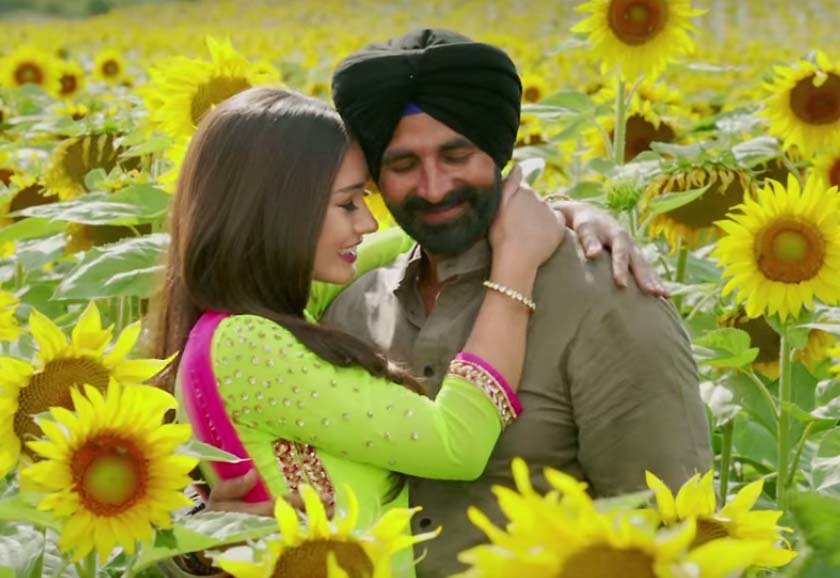 Singh is Bling is expected to hit the theatres on October 2.