"Arre aajkal nobody keeps hard feelings for long, people move on, etc, etc." But trust me, these things are often said for just the heck of saying. It is not so easy, in fact it is not easy at all. And it is most difficult when new partners have come into the scene- Alia Bhatt and Ranveer Singh in this case for Ranbir Kapoor and Deepika Padukone, respectively.
So what stands out, and strangely nobody talks about it (we are busy only in intimidating others and spreading hatred) is that Ranveer has no issues if Deepika spends work time with Ranbir and is also a close buddy to him. What also stands out is that
Alia has no issues if Ranbir warms up to Deepika
and now even Katrina (
just yesterday, Kat and RK kissed and made up at Filmfare
).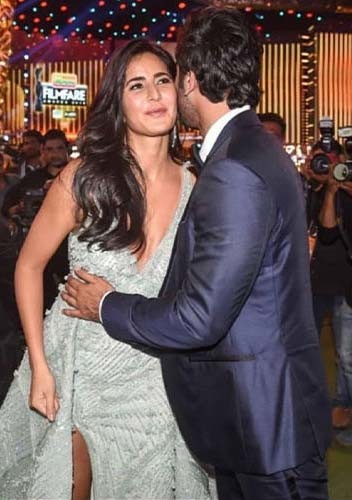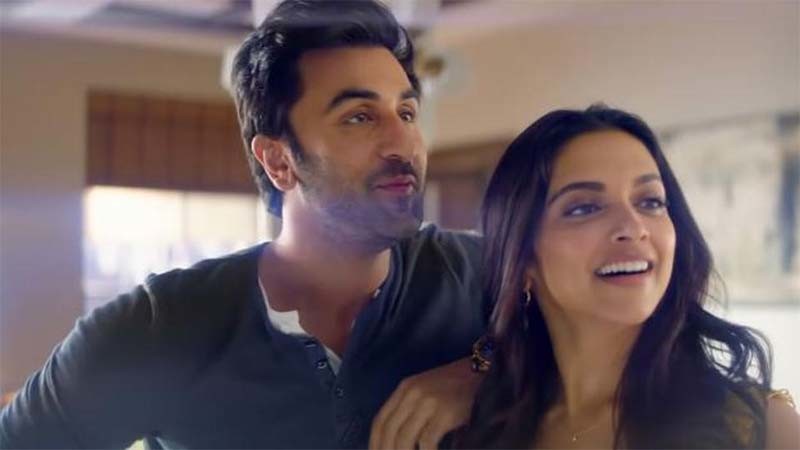 Ranbir Kapoor With Deepika Padukone
Deny it, but the truth is that most girlfriends and wives do have a say in what their partners do. Ditto for most boyfriends and husbands. Alia and RK do not belong to such a category and it is only therefore, that Ranbir is getting better and better with Deepika and now may experience the same good rapport eventually with Kat too.
All said and done, Alia and Ranveer are really mature, accommodating and not petty. Cheers to them.
Image Source:- Instagram/deepikapadukone/aliaabhatt/katrinakaif/aliabhattindo/twitter/ranveerofficial,jang,ibtimesindia