Alia Bhatt Gifts A House To The Most Important Men In Her Life, And It's Not Mahesh Bhatt Or Ranbir Kapoor
Alia Bhatt's house was flooded with gifts as she just celebrated her birthday on March 15, but the leading actress gifted something special to the important men in her life. And mind you, it's not papa Mahesh Bhatt or boyfriend Ranbir Kapoor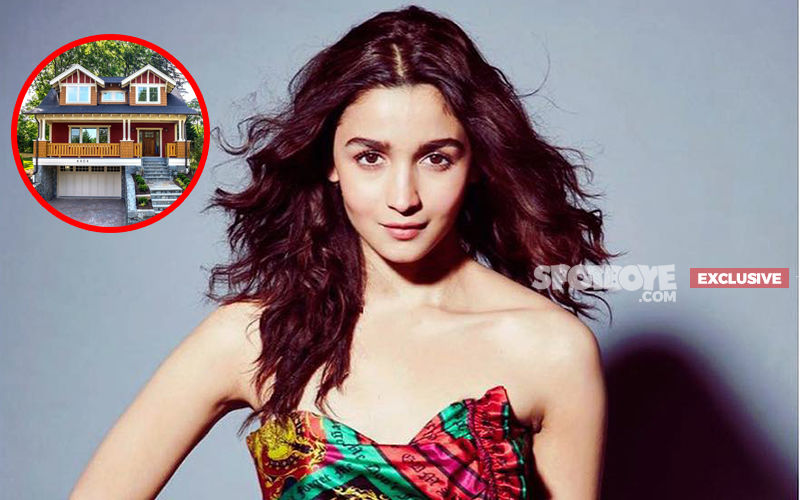 The most important people in an actor's life are not only their parents, but also their personal staff. Be it their drivers, helper boys or bodyguards, some actors are known to splurge on their staff. But it takes an extra kind heart to gift something very expensive to someone even if you are a superstar. Trust us when we say that
Alia Bhatt
has that extra kind heart. Don't believe us? Well, Alia Bhatt's driver Sunil and her helper, Amol are the most important people in her life and also an essential part of her film journey. This is what the actress did to express her gratitude towards them!
Alia decided to show some love to her staff just a few days before her birthday. She gifted a cheque worth ₹50,00,000 to Sunil and Amol respectively. Wonder why? Well, the kindhearted actress gave them the amount to buy a house in Mumbai. Both the men have already booked their own 1 BHK in Juhu Gully & Khar Danda is what we heard. Isn't that amazing?
Just to inform you, Sunil and Amol are two people Alia admits she just cannot live without. They have been with the actress ever since she started her filmy career. Also, Sunil has literally taught his boss lady everything she knows about a car or a scooter.
Alia Bhatt is riding high on success ever since she entered Bollywood. She has made a mark in the industry with her incredible performance, and carved a niche for herself. And it won't be possible without an efficient staff.


Image Source:- Instagram/aliaabhatt/thebungalowcompany