Amitabh Bachchan Gets Security Of Personality Rights, His Voice, Name And PIC Can't Be Used Without Permission, Orders Delhi High Court
Delhi HC passes an interim order restraining people from using Amitabh's name, image, voice, and personality attributes for publicity of any products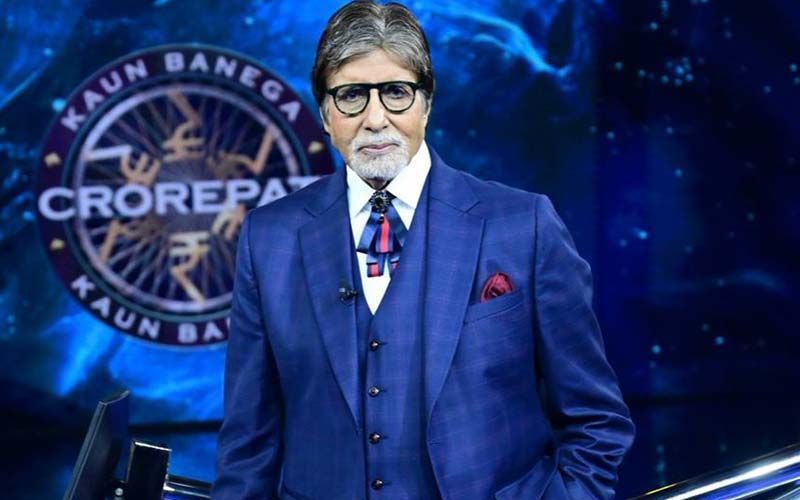 Megastar Amitabh Bachchan recently moved to Delhi High Court seeking the security of his personality rights and he has been granted interim relief. On Friday, the Delhi HC passed an interim order restraining people from using Big B's name, image, voice, and personality attributes for their own gain and publicity of their products. Noted lawyer Harish Salve reportedly appeared for the actor in court and revealed the reason behind the actor asking for the security of his personality rights.
As per reports, the 80-year-old actor decided to file a suit after he realized that his voice, popularity, and personality were used by some people to run illegal businesses for their personal gain. Harish Salve informed the court that recently Amitabh's name was wrongly used by a lucky draw to publicise and attract applications from common people. The lawyer added that many cases of illegal lotteries being organised by linking Bachchan's name and his game show Kaun Banega Crorepati are being reported. A
LSO READ: KBC 14: Amitabh Bachchan Reveals THIS Is The Real Reason He Married Jaya Bachchan-READ BELOW TO KNOW MORE!
Harish Salve was quoted as saying, "All India sim card WhatsApp lucky draw. Lucky draw holder name — Amitabh Bachchan and Mukesh Ambani. I am just giving a flavour of what is going on. Someone is making t-shirts and started putting his face on them. Someone is selling his poster. Someone has gone and registered a domain name, amitabhbachchan.com. This is why we have come." Not just this, the Sholay actor has also got a restraining order against book publishers, T-shirt vendors, and other private businesses that use his characteristics, photos, and voice to cheat people into downloading their apps.

While passing the interim order, Justice Navin Chawla said, "It cannot seriously be disputed that the plaintiff (Bachchan) is a well-known personality and is also represented in various advertisements. The plaintiff is aggrieved by the defendants using his celebrity status to promote their own goods and services without his permission or authorisation. Having considered the plaint, I am of the opinion that a prima facie case is made out and the balance of convenience also lies in his favour."
Reportedly, the next hearing in the case will take place in March 2023.