Amy Jackson who has been a part of many films like 2.0. Singh Is Bliing, Ek Deewana Tha and more is currently stationed in the UK, enjoying the best time of her life with son and hotelier partner George Panayiotou. She delivered her baby boy Andreas a few months ago and she is enjoying her phase of being a new mother thoroughly. But hey, that doesn't mean she isn't missing being in front of the camera. In her latest interview, Amy got all candid about her journey as an actress.
In an interview with Times of India, Amy shared that she misses India and wants to face the camera again. Remembering her first-ever film and how filmmaker Vijay Madrasapattinam guided her throughout, Amy was quoted saying, "I miss being in India. The country not only made me grow as an actress, but also as a person. I was in my teens when I came here to shoot my first-ever film, Vijay's Madrasapattinam. In the years since, I have learnt to become independent, dedicated and I'm still willing to learn. You can get all the opportunity you want, but if you are not willing to dedicate yourself to perfect that craft, then there's no point. I understood that and that helped me grow."
Further in the interview she recalled her journey as an actress and stated that she does not regret any decision that she has made. She said that she always listened to her heart and participated in every film with utmost dedication. Amy is of an opinion that picking up female-centric roles worked in her favour.
In the end, she expressed that hopefully, she'll be able to travel to India soon for projects and maybe even get her baby to visit with her. "I am an actress and I hope to act till I am 80 years of age. So yes, I definitely need the right kind of project. Also, Andreas (her son, who will turn one this September) has to grow up a little so he can travel with me. George (Panayiotou) as a father is fantastic. I also have a great mom who supports me when I am working here. So, maybe George can visit with our whole family when I'm shooting and that will just be so nice," she said. (Also Read:
Amy Jackson Shares A Super-Adorable Pic Of Her Baby Boy Andreas; The Munchkin Is All Grown-Up And How)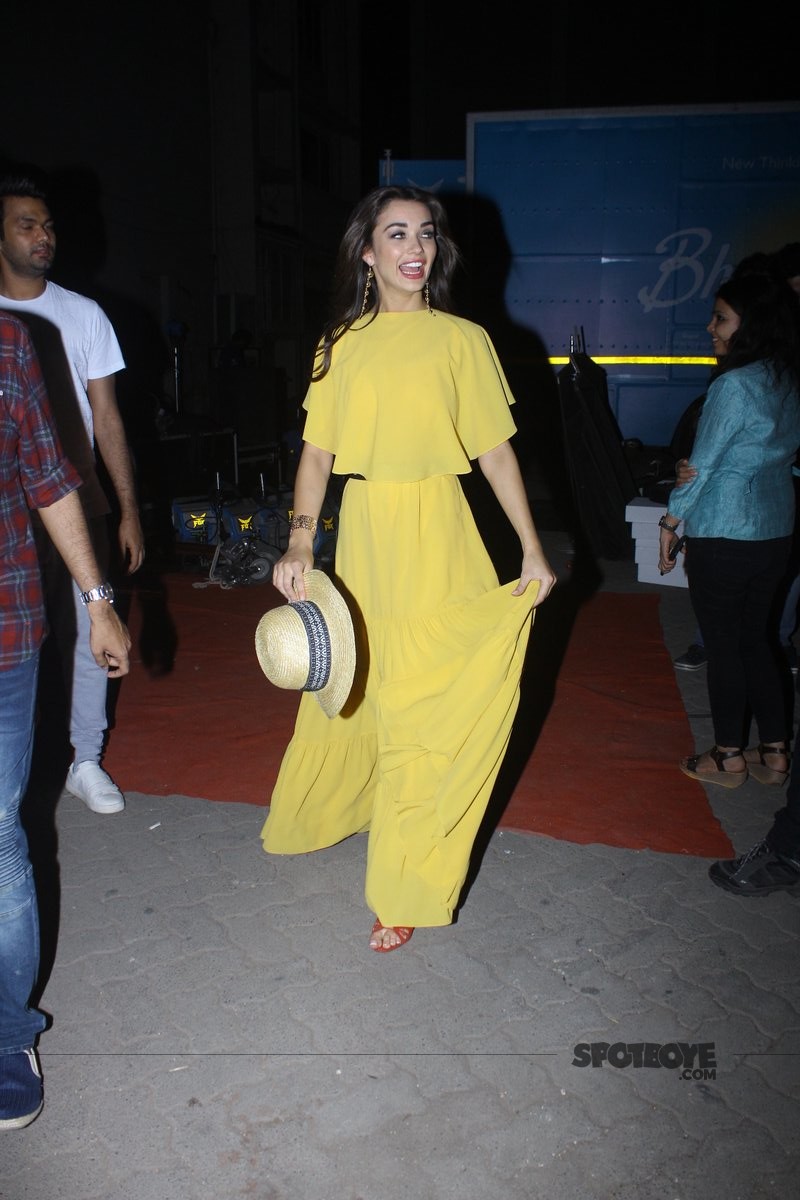 Image Source: Manav Manglani
Image Source: Instagram/iamamyjackson