It's one of the most frank and engaging conversations that I have had on an assignment and credit goes to Ankita Lokhande. It is clear now that that she has no inclination to ever get with her ex Sushant Singh Rajput, there has been too much heartburn and a lot of water has flown under the bridge.
Manikarnika actress Ankita is clear in the chat with me that she cannot reunite with Sushant. Sonchiriya actor Sushant reaching out to her on social media should not be taken as a patch-up of any sorts, she is rather categorical about that. I also did ask her if it was very tough on when the break-up happened, click on the interview below to know what she said.
Does Ankita not care about her previous chapter in her personal life anymore and put Sushant behind her? Or, is Ankita still hurt? Or, is she putting up a brave front? Do see the interview above, wherein I ask her many related questions about her end of relationship with Sushant.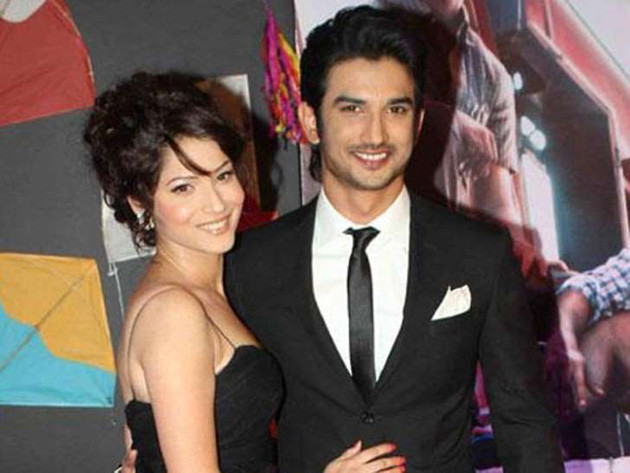 Ankita Lokhande And Sushant Singh Rajput


Ankita, meanwhile, is now dating businessman Vicky Jain and the two have found true love in each other it seems. We congratulate the couple and would love to see them married soon. Talking about Vicky, Ankita had told Bombay Times, 'Marriage is my dream but right now my prorities have changed, I am looking forward to doing more films. Yes, I am in love. He is a nice guy from Bilaspur."