Shah Rukh Khan and Salman Khan maybe seen under the same roof soon.
Congress MLA Baba Siddiqui who engineered their truce at his iftaar party in 2013 met SRK at an event yesterday. The two friends spent about 20 minutes talking only to each other.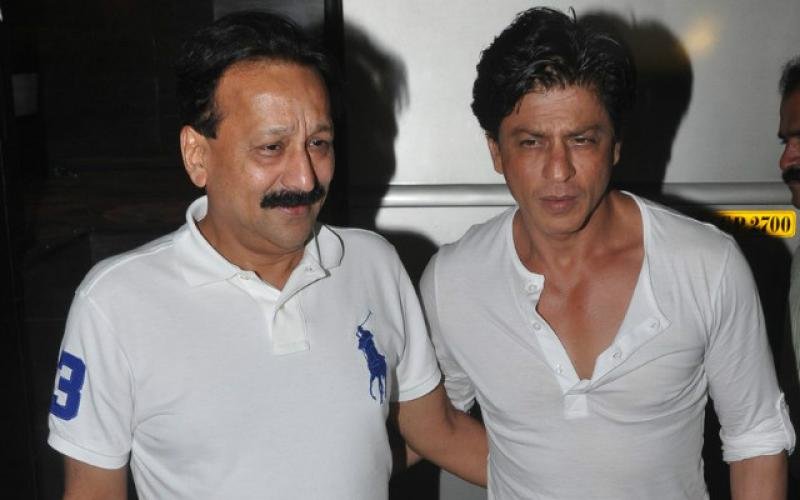 Had Baba come to invite SRK for an iftaar party? You can
bet
that Baba has invited Salman if he invited SRK!
P.S. King Khan was lost in thoughts with a grin when they walked out together after the event.