Tomorrow Anu Agarwal will make her first public appearance after her serious accident which almost sent her into the jaws of death. She has had a spate of controversies around her which she seems to have spoken about in her book Anusual which launches tomorrow. The time is right to talk to her mentor Mahesh Bhatt. Excerpts:
Tomorrow, Anu Aggarwal launches her book Anusual...
It all began when I bumped into her in a bookshop two years ago. Her condition sent me into a shock. She told me what she had undergone. I spurred her to put her life into a book and I am happy that she did it.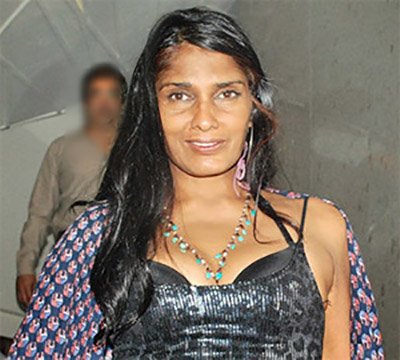 Now that's news that you motivated her to pen her life. Have you read the book?
I have read parts of it. And of course, I am going to read it fully. It's a fascinating story of a woman who walked away from the arclights and led her life on her own terms, which in itself is a triumph. How many people end up listening to their heart?
How would you describe Anu?
She was a keen student of cinema, who never boasted that she knew it all.
Was she a fast girl?
She wandered into spaces and zones unknown to her. She did not keep track of her old associates. She was a bit of a vagabond.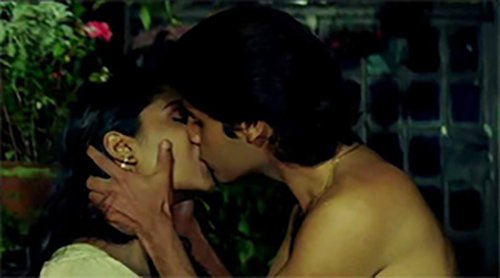 There were rumours that she was a bisexual...
So what? That's hardly a shocking tale in today's times. Bisexuality is no longer a taboo.
She talks about tantric lovemaking with the head swami of an ashram, which allowed her to attain "higher consciousnesss"...
(Interrupts) Isn't the exploitation of the vulnerable by tantriks and the so-called holy men common?
We hear, you're going for the book launch...
I won't say that I inspired her to write this book, but you can say that I nudged her. So, it was very natural for her to call me to come and launch the book. Anu has led an extraordinary life so far which people don't achieve in a lifetime. I am very happily going tomorrow to mirror the truth of one of my proteges' life.