Anurag Kashyap Recalls It Was 'Painfully Difficult' To Work With Abhay Deol In Dev D; Says He Wanted 'Luxuries Of Being A Deol'
Anurag Kashyap, who directed Abhay Deol in the 2009 film Dev D recalls that it was painfully difficult working with him and that he hasn't talked to Abhay Deol much since then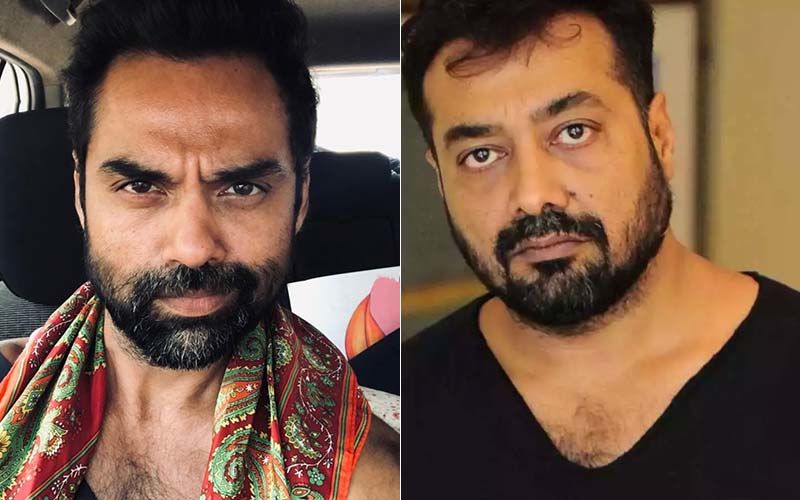 Abhay Deol, who made his Bollywood debut with Imtiaz Ali's Socha Na Tha in 2005, went on to give some really impressive performances in films such as Dev D, Oye Lucky Lucky Oye, and a few more. However, despite the initial run of successful films, he didn't achieve as much popularity. Now, Anurag Kashyap, who directed Abhay Deol in Dev D has shared his memories working with the actor and recalled that it was painfully difficult working with him.
In an interview with HuffPost India, Anurag Kashyap said, "It was painfully difficult to work with him. I don't really have great working memories with him. And haven't talked to him much since I finished shooting." He further stated that Abhay Deol wanted to do artistic movies, but wanted mainstream benefits. "The benefits and luxuries of being a "Deol." He would stay in a five-star hotel while the entire crew stayed in Paharganj for a film that was made on a very tight budget. Also the reason a lot of his directors went away from him," said Anurag Kashyap.
According to Anurag Kashyap, Abhay Deol distanced himself and wasn't even there to promote Dev D. "He dissed the film and crew a lot. He was gone a long time. It was because of something he was grappling with emotionally and personally and never talked about. He also felt betrayed by me about which he has never spoken to me ever," he said.
Image Source: Pinterest, Instagram/abhaydeol