Anurag Kashyap's Second Wife Kalki Koechlin Defends Him Against Payal Ghosh's #MeToo Allegations; Says 'Don't Let This Social Media Circus Get To You'
Filmmaker Anurag Kashyap's second wife Kalki Koechlin extends her support to him and defends him against Payal Ghosh's sexual harassment allegations. Ex-wife Kalki sends out love to Kashyap during tough times. Read On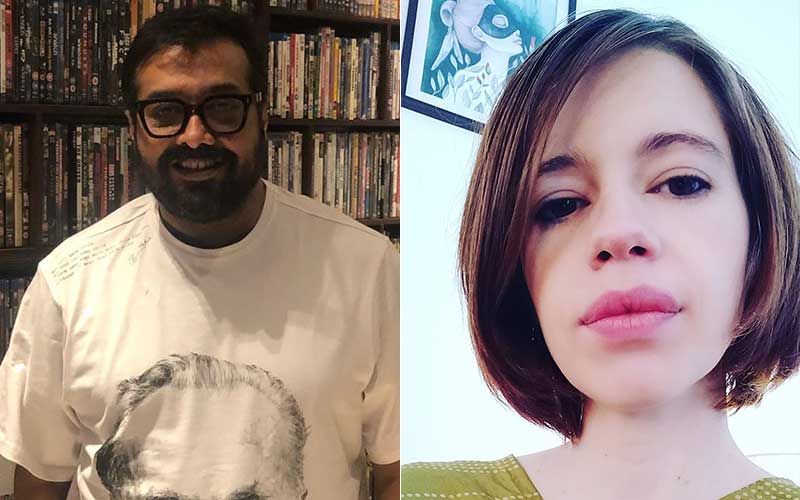 Filmmaker Anurag Kashyap was recently accused of sexual misconduct by actress Payal Ghosh. The actress levelled sexual harassment allegations against Kashyap and mentioned in a tweet that he forced himself on her. Later, the Dev D director reacted to the allegations and cleared them as well, in a series of tweets. Soon after, Kashyap's first wife, Aarti Bajaj defended him in a social media post. Now, Anurag Kashyap's second wife Kalki Koechlin extends her support to him and defends him against Payal Ghosh's sexual harassment allegations.
Anurag Kashyap's ex-wife Kalki Koechlin send out love to the filmmaker during tough times and speaks out in his support. On Instagram, the Dev D actress dropped a post talking about the amazing person Kashyap is. Kalki Koechlin's post reads, "Dear Anurag, Don't let this social media circus get to you, you have fought for the freedom of women in your scripts, you've defended their integrity in your professional space as well as in your personal life. I have been witness to it, in the personal and professional space you have always seen me as you equal, you have stood up for my integrity even after our divorce, and you have supported me when I felt unsafe in a work environment even before we got together."
Moving forward, as Kalki Koechlin went on to talk about how Anurag Kashyap has always stood for her integrity even after their divorce, or been there, supporting her. Kalki then said how these are strange times where everyone gets to abuse one another and make false claims without any repercussions. She continued to talk about how the false claims and abuses on social media is destroying families, friends and countries. Kalki then mentioned how amidst the chaos, there is a place of dignity that exists, and asked Kashyap to hang on to that dignity, stay strong and keep doing the work that he does. She concluded her post with, " Love from an ex wife," and tagged the filmmaker in her post's caption.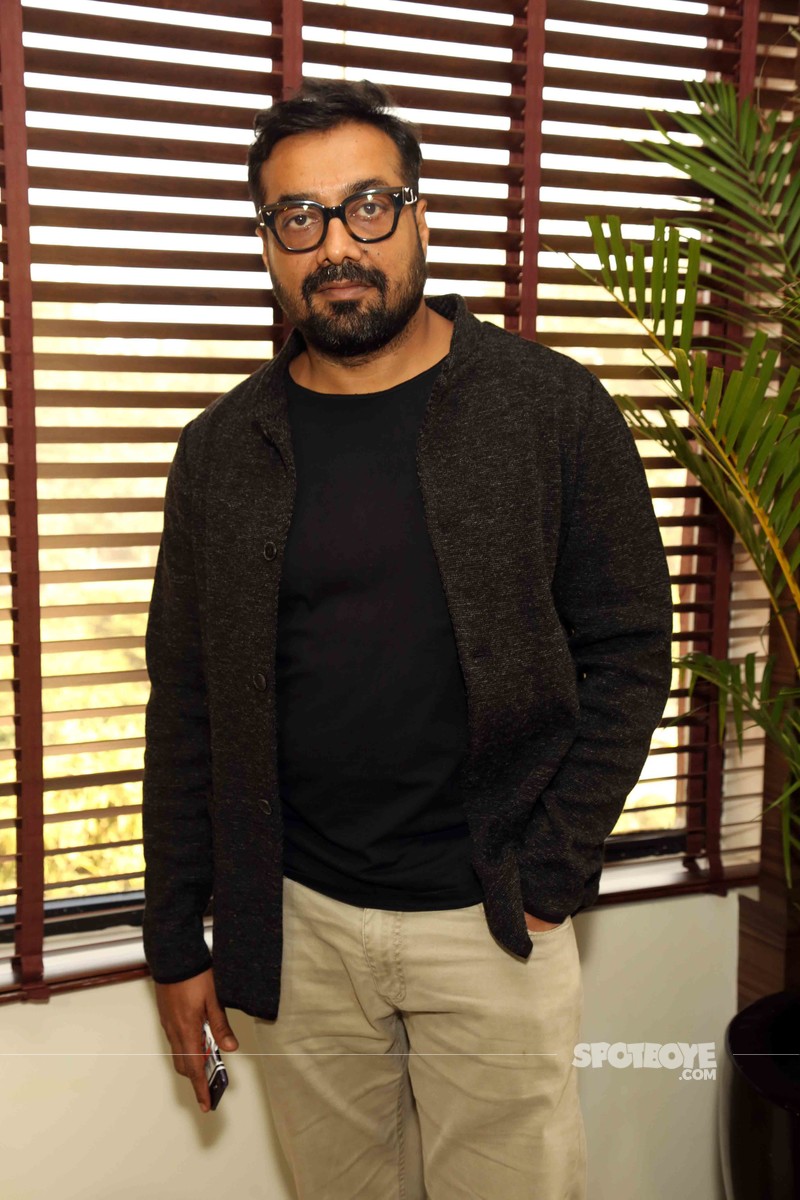 Image source: Instagram/ ; SpotboyE Archives