Social activist- producer- censor board's member Ashoke Pandit lashes out at censor board's Chairman Pahlaj Nihalani's decision of scissoring foul language in films.

Pahlaj Nihalani and Ashoke Pandit are not on the same page. SpotboyE.com was the first to tell you that dissension has set in the board (February 14).

Pandit had tweeted that he is not in favour of censoring expletives. On Saturday evening, we met him to understand his perspective.

Excerpts from the conversation that followed:

Why are you upset if there'll be no gaalis in films hereafter?
I have nothing personal against Pahlaj, but he should respect every board member. He alone does not comprise of the censor board. The other members are not rubber stamps. How could he implement a rule that films cannot contain cuss words without taking us into confidence? None of the board members was informed, leave aside consulted. Are we babus? The board members have mailed their displeasure to Shravan Kumar (censor board's CEO).
The bigwigs of the industry also were not taken into confidence. Pahlaj's decision is a fatwa.
How many expletives did Omkara have? Isn't Omkara one of the finest Bollywood films ever made? People like Vishal Bhardwaj, Anurag Kashyap and Madhur Bhandarkar will have to sit at home now.
Even the word 'haramzada' cannot be used. Didn't we have a film by that name?

In his interview with us (January 27), Pahlaj told us that it is not necessary for millions of people to know that a certain sect of people in our country utters abuses indiscriminately...
If a subject is identified by just five people on this earth, that's enough for a creative person to feel inclined to make a film. How many people knew Phoolan Devi when Shekhar Kapur decided to make a film on her? Today, isn't that film famous worldwide? Agar saari aurton ka rape nahin hota hai toh can't I make a film on rape? Who is Pahlaj to decide what type of films should be made? He has taken his job a bit too seriously. Wouldn't it be natural for the character of a bar dancer to say b*******d and m*******d?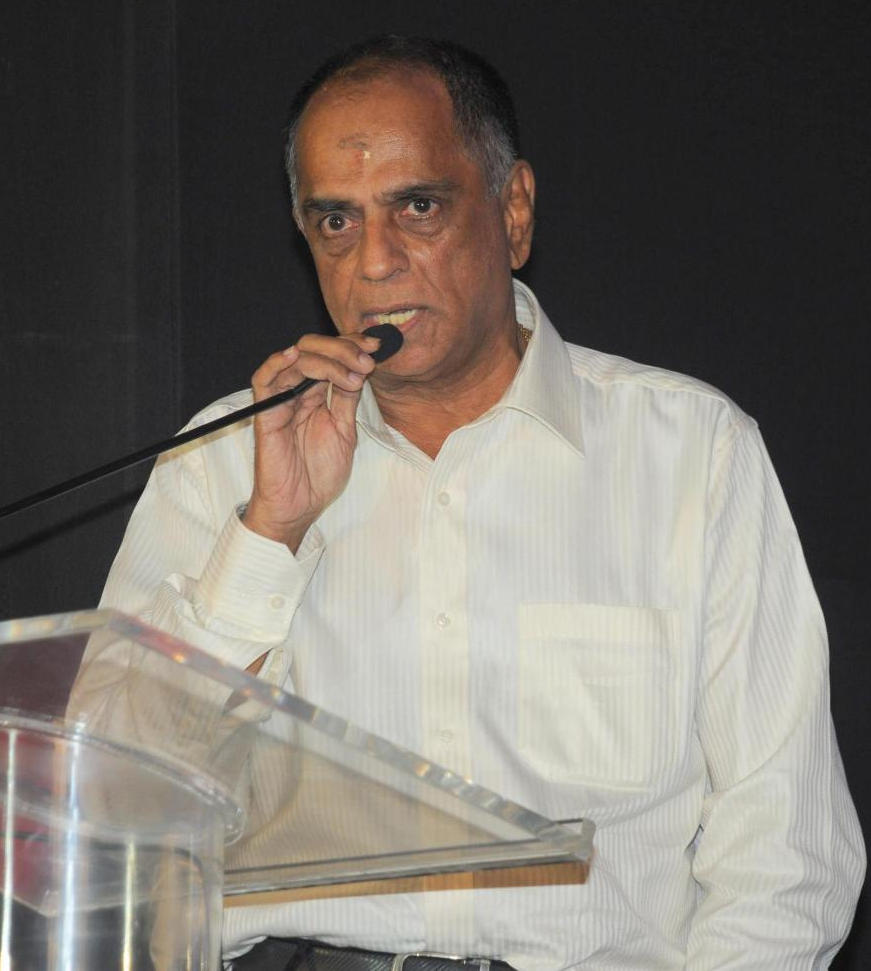 Expletives like b*******d and m*******d were not used in olden times. Didn't we have bar dancers or sex workers in films then?
Are we living in the 40s or 70s? With due respect to the filmmakers of those times, I want to live in the present. Times have changed. We have to depict the current lingo. We need to compete with international cinema. A filmmaker would be stoned today if he depicts love by showing two flowers hitting at each other.

The list of gaalis which cannot be used in films existed since the longest time. Pahlaj says that he is merely going by the book.
We should throw away that list. We are following the 1952 Cinematograph Act! Any filmmaker can twist a gaali into another gaali which means the same. That filmmaker can then challenge that his 'modified' expletive is not in the list. What will the censor board do then? Narendra Modi talks about India's growth and Pahlaj is taking us back to 1952. Just by making a statement that Modi is his action-hero, he is certainly not taking things forward.

Clearly, dissension has set in the censor board...
Yes. Chandraprakash Dwivedi is upset. Nandini Sardesai (senior member at Revising Committee) is not liking it. Censor Board is not Pahlaj's property. There is a problem. The entire industry will rise and approach the higher-ups.
Censor Board's former CEO Pankaja Thakur and former Chairman Leela Samson didn't go back to the book...
They were intelligent people (pauses). Shouldn't we rather sit with today's generation and know how they think? We should move with them. Many filmmakers endorse my thinking- Farhan Akhtar, Rakeysh Omprakash Mehra, Tigmanshu Dhulia, to name a few.
Why are filmmakers being chained? Then why doesn't the board take up the mantle of turning producer of every film? Let them supply writers too. Are we out to start a religious channel?
And hey! Isn't Pahlaj the same man whose films have had many double meaning songs? That man has sold vulgarity.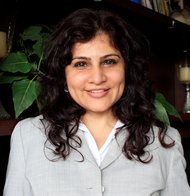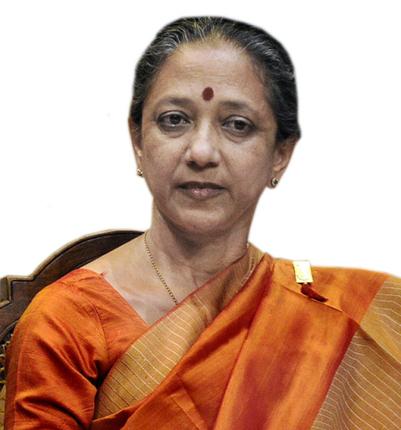 On one hand you want the foul language to continue in films but on the other you condemned AIB which also was full of expletives. Isn't that too double standards?
I knew this was coming. A film is a work of fiction where characters speak.

Sorry to interrupt you. But does a 8-year old understand that?
In today times, yes (pauses).

Go on...
AIB spoke so badly about senior artistes like Reema Lagoo and Farida Jalal. I would have had no problem if the AIB participants were talking dirty about each other. Who gave them the license to speak dirty about people who were not present there? Salman Khan did the right thing by calling them and standing up for his sister. Reema and Farida couldn't raise their voice, so their portions were retained.
I am a big fan of Karan Johar. I have seen some of his films five times. He speaks about karva chauth in films and veers the topic to sex positions in AIB.
There are certain lines which should never be crossed.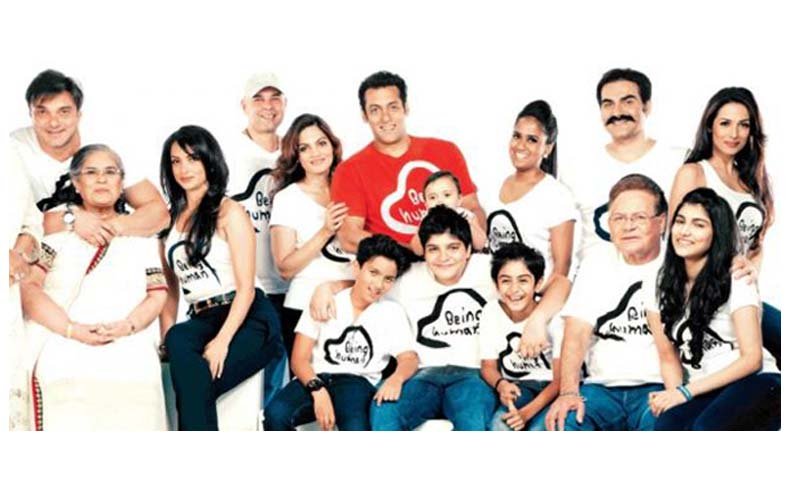 What next?
We'll bring up Pahlaj's ditkat in our first board meeting scheduled for February 23. Pahlaj has not been fair. Samaj khud badalta hai. Use badla nahin jata.

Shouldn't you have waited till February 23 before going vocal about your displeasure?
Did Pahlaj wait till February 23 before implementing the decision to ban cuss words in films?

You have risen in protest against Pahlaj, but aren't you very close to the BJP? What will the ruling party think of you?
I am a fan of Narendra Modi but not a member of BJP. I have taken my position in the censor board as only a filmmaker. When Pahlaj assumed office, many people said a lot of things... he is close to the BJP, he has made a song on Modi before the elections... But I argued with them that he is a senior filmmaker who will know his job.

But you didn't react when Sonam Kapoor tweeted with regards to your AIB objection that 'you come across as a homophobic misogynistic loser'...
Sonam is entitled to her opinion. Who knows, she might be under some pressure from some filmmaker to put out that tweet. Besides, her cousin brother (Arjun Kapoor) was in the eye of a storm. I respect her family, which is why I didn't react.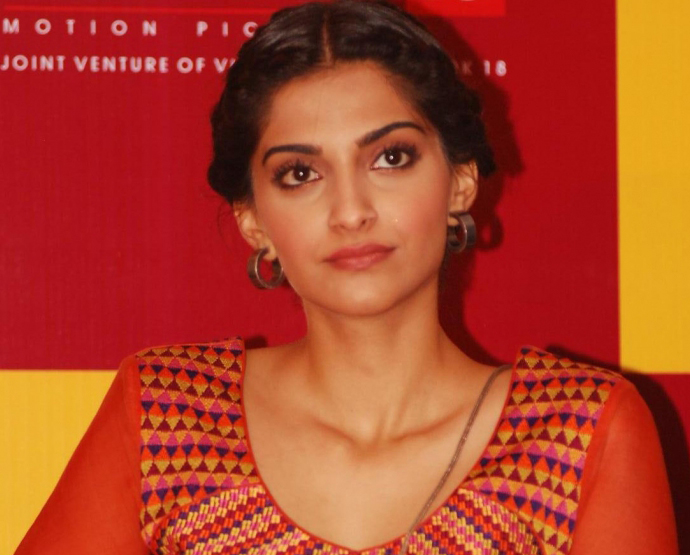 Its' being said that you are raising a storm against Pahlaj because you wanted to become the censor board's Chairman but couldn't make it...
(Shakes his head) That's a joke. I am a person with an opinion. I can't see things going wrong. A person who doesn't speak when he feels like is a dead man.