Arjun Kapoor Confesses He Is "Not Single" And Is Ready For Marriage
Arjun Kapoor has finally spilled the beans on his relationship status. In the upcoming episode of Koffee With Karan Season 6, Arjun has revealed that he isn't single anymore and has also spoken about his wedding plans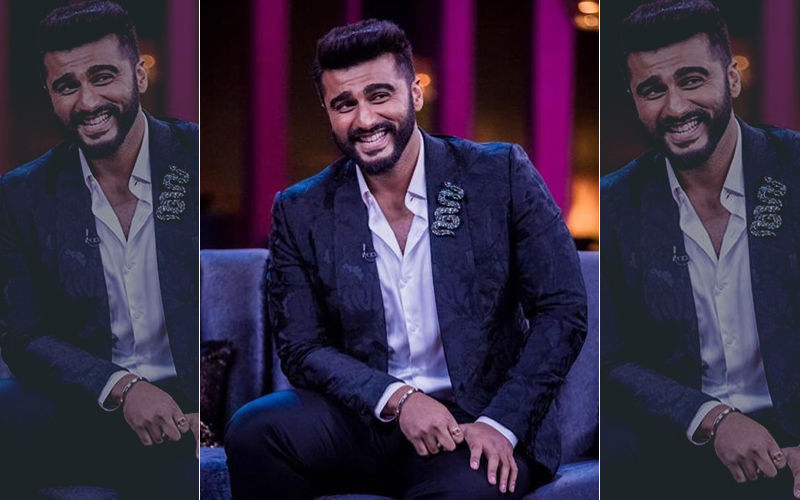 Slowly and steadily, Arjun Kapoor and Malaika Arora are trying to make their relationship public
and we are not saying this. The couple has of late made many public appearances together. And if actions were not enough, this time words are speaking louder.
According to a report in Mumbai Mirror, on Karan Johar's chat show Koffee With Karan 6, Arjun Kapoor has revealed that he's not single. As we saw in the recent promo of the show, KJo asks Janhvi if she's dating Ishaan Khatter, but the actress denies it saying, "No, I am not." Later, Arjun pulls her leg saying, "He's always around her. He jumps off building" and then Janhvi interrupts saying, "He's just trying some stunts." Arjun quickly adds, "To woo you." Then tables turn and KJo asks Arjun, if he's single. The actor keeps mum but when KJo further prods Arjun, he says, "No, I am not single."
Yes, that's right! Reportedly, his candid confession left sister Janhvi, who accompanied him in the show, 'momentarily speechless'. KJo further asked him, when he will introduce this thing in his family, he quickly said, "Clearly, it has just happened," pointing towards his actress-sister. And surprised Janhvi added, "Yeah, it has been introduced on this show."
He further added, "I finally feel like I have a sense of belonging and a family. From the moment these two (referring to sisters Khushi and Janhvi Kapoor) and dad have re-entered my life, I have realised, you need a foundation. You need a life to build beyond chasing a Friday, chasing work, being on the social media and being relevant. You need something that keeps you grounded, keeps you happy, and that is companionship. You need something solid to hold on to!"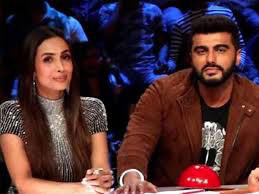 Malaika and Arjun also made headlines when they took to the stage holding hands at a reality show and again for a picture taken by Maheep Kapoor, where
Arjun and Malaika were seated closely, besides each other,
which somewhere indicated Kapoor khandaan's approval.
Image Source: instagram/arjunkapoor ,Geek Tattos & Brain Remind