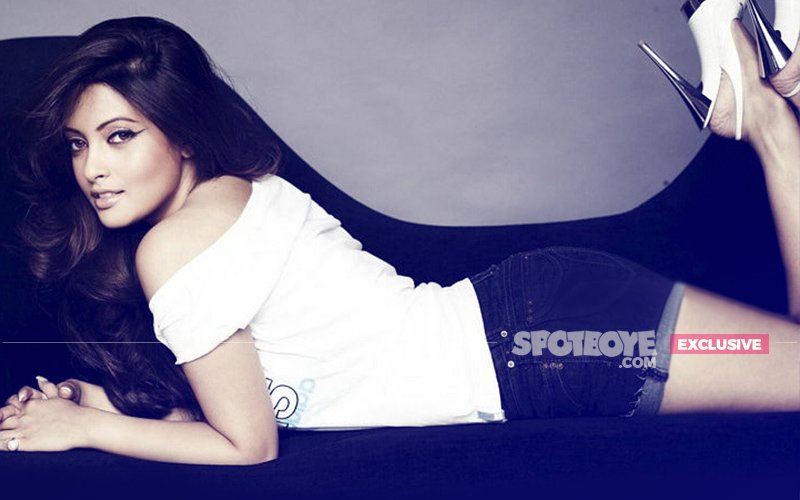 Come October 8, bombshell Riya Sen will take off to Amsterdam for her first romantic trip with her businessman husband Shivam Tewari. The couple are fast packing their bags as you read this.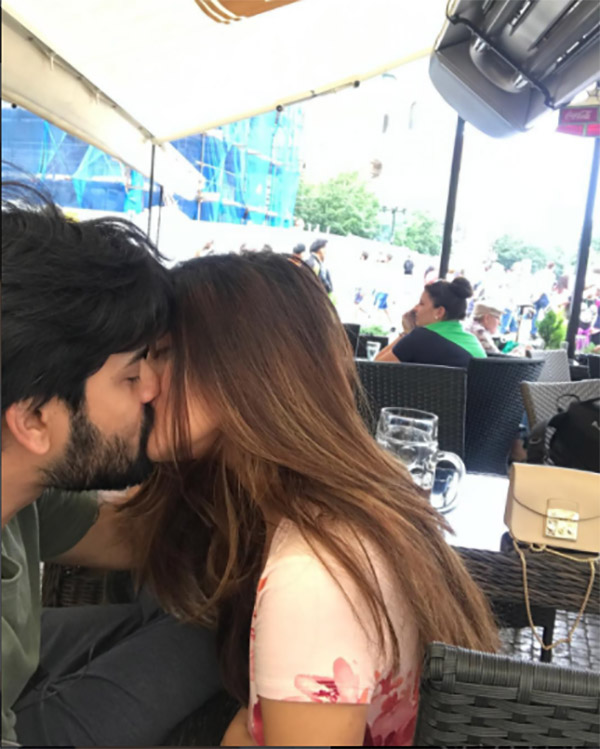 Riya Sen And Shivam Tewari Kiss In Public

Taking time off from her last minute chores, Riya tells SpotboyE.com, "I am damn excited. We are going to Amsterdam. You can call it a mini-honeymoon as it's not going to be a very long one."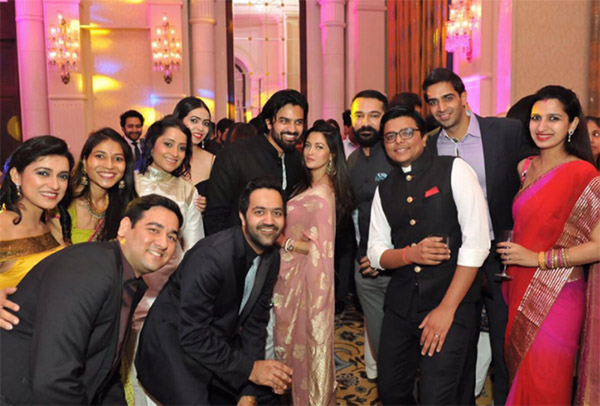 Riya Sen And Shivam Tewari With Friends At The Reception

Adds Riya, "Shivam has an exhibition there and we'll end up extending that with a short stay. I have many friends in Amsterdam and have also some work to attend to."

So, is she pregnant, we pop the same question as we did in her interview to us few days ago- her FIRST after her wedding. Unlike last time when she was cagey about the questions we threw up about her plans to start a family, this time Riya shoots back, "No, I am NOT pregnant." It maybe recalled that there were rumours at the time of her shaadi in August that she was pregnant before she tied the knot.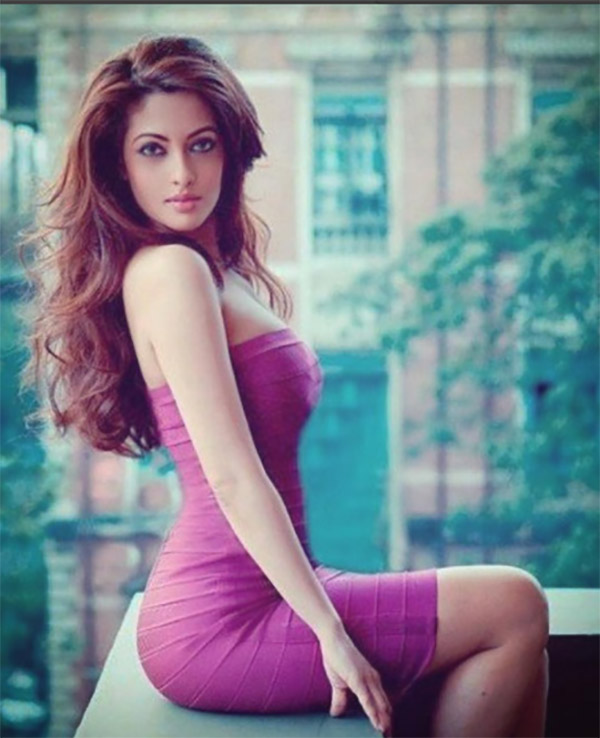 Riya Sen Is All Set ToTake Off For Her First Romantic Trip

This implies that Riya is not in a hurry to have her first child. "Of course not," she agreed, but quickly added, "Never planned anything in my life, have I?" And does this imply that her baby will not be a planned one, and can come anytime? Riya laughed and said, "Maybe!"

Amsterdam & Paris, here come Riya Sen & Shivam Tewari!
Image Source: Instagram/riyasendv