Bala Turns 1: Yami Gautam Reminisces About The Film's Journey As Ayushmann Khurrana- Bhumi Pednekar Starrer Completes One Year Of Its Release
As Ayushmann Khurrana starrer Bala completes one year of its release, Yami Gautam shares an emotional note as she recalls memories, and reminisces about the film's journey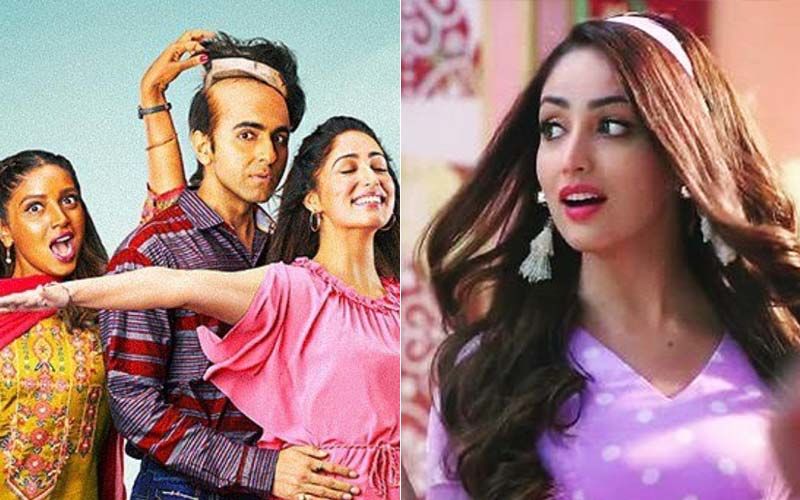 Last year, this time when the Amar Kaushik directorial Bala, starring Ayushmann Khurrana, Bhumi Pednekar and Yami Gautam had hit the screens, makers and the film received massive love and rave reviews from the audiences. Impressively, the film was lauded for its narrative and performances by the critics as well. However, one performance that won one and all was that of Yami Gautam, who stole the show with her act as the insecure and innocently vain 'Pari'.
Even though the beauty had a relatively shorter screen time in comparison to her other co-stars Ayushmann Khurrana and Bhumi Pednekar, it was Yami's impactful performance which made the audiences fall in love with her character. Wrapped with an element of empathy and kindness, Pari, a Tik-Tok sensation, makes you believe in her world which is immensely impacted by the society's beauty standards.
Yami Gautam reminisced about the film's journey as it completed one year, and she wrote, "A film I shall always remember for some of the most talented minds coming together... thank you @amarkaushik for making me #Pari... life has come about a full turn ever since...and forever grateful to our audience for unconditional love Happy 1 year #BALA"
Image Source: esakal.com, Instagram/Yami Gautam