The controversy surrounding Pathaan's song 'Besharam Rang' refused to die down anytime soon. In the latest development, the Central Board of Film Certification (CBFC) has asked the makers to delete certain scenes and implement changes in songs following the uproar over the saffron-coloured bikini worn by Deepika Padukone in the song. Now, former CBFC chief Pahlaj Nihalani has expressed his opinions and stated that the CBFC might have been 'pressurised from the ministry to suggest edits.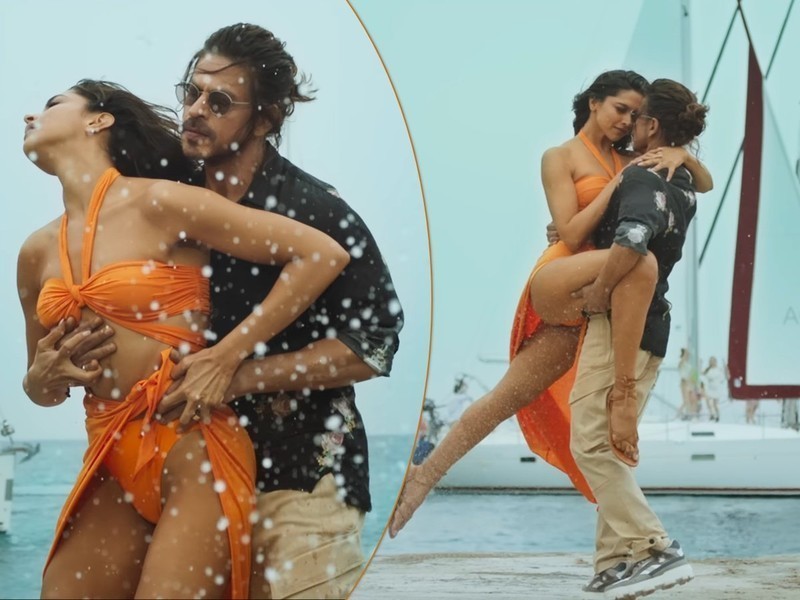 He added, "It is the committee's right to decide what cuts and modifications are needed. They will have to see the revised version. Prasoon Joshi might have given a statement, but he has no right to watch Pathaan with the examining committee. He must have got pressure from the ministry to see the film carefully because of saffron colour. If they suggest a cut because of colour then it would be a wrong proceeding."

Shah Rukh Khan starrer Pathaan got embroiled in controversy after several political and religious groups raised an objection to Deepika wearing a saffron-coloured bikini in one scene in Besharam Rang. They alleged that the makers insulted Hindutava and thus demanded to stop its release.
Directed by Siddharth Anand, Pathaan is slated to hit the theatres on 25 January 2023.