Beyonse Sharma Jayegi: Khaali Peeli Makers Change The Spelling Of 'Beyonce' After Facing Massive Backlash For The Controversial Song
Makers of Ananya Panday and Ishaan Khatter's Khaali Peeli have now made a minor change to the spelling of 'Beyonce', and the title of the controversial song is now 'Beyonse Sharma Jayegi.' Read on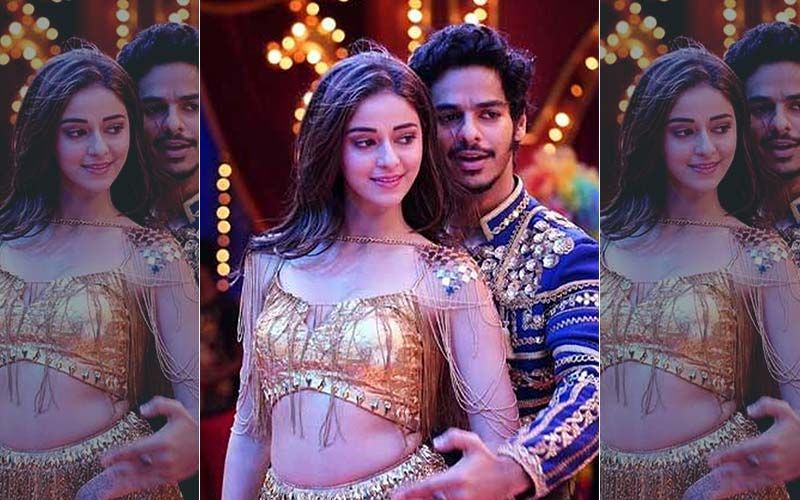 A few days ago, makers of Ananya Panday and Ishaan Khatter's Khaali Peeli released the first song from the film titled 'Beyonce Sharma Jayegi.' The song composed by Vishal- Shekhar, has been penned by Kumaar and Raj Shekhar, and within hours of its release, the song faced backlash on social media for its lyrics. The song features Ishaan Khatter and Ananya, and one of the lines of the song goes, "Ho tujhe dekh ke goriya, Beyonce sharma jaayegi (Seeing you O fair woman, even Beyonce would feel embarrassed)." Many objected to the use of 'goriya' in the song, especially comparing it to an iconic black woman. Now, the title has been slightly tweaked after the massive backlash.
After the criticism on social media, the title as well as the thumbnail of the video were changed to show a different spelling of the iconic singer's name. 'Beyonce' was changed to 'Beyonse', and the title now reads, 'Beyonse Sharma Jayegi.' Meanwhile, recently, Khaali Peeli director Maqbool Khan broke his silence on the issue and explained the reference of the word 'goriya' which was used in the song. He did apologize to all those who were offended and assured that the lyric in question was not intended racially. He said that the word 'goriya' has been so often used in Indian songs to address a girl, that it didn't occur to interpret it in a literal way.
"Also the comparison with Beyonce is simply meant to be a street-smart guy flattering a girl who is trying to impress that her dancing/performance is worth comparing to even Beyonce who we all see as the final word, the epitome of talent, beauty, performance, style and attitude. We are all huge fans, and there was never any question of disrespect", he said.
Image Source: YouTube/Zee Music Company