He's an actor, singer and he turned producer with Bajrangi Bhaijaan. Now, he has turned editor.
Salman Khan decided to sit in on the editing process and chopped thirty minutes off the Sooraj Pancholi-Athiya Shetty debut vehicle. Even their passionate kiss!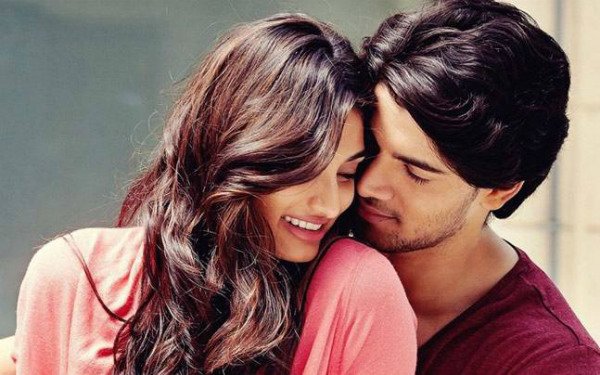 Did it make the final product any better? Well, that's something only time will tell. And if things remain the same, Salman the editor is here to stay.
So after making Hero into a family film, buzz is that Salman has now decided to sit in on the editing of his next film Prem Ratan Dhan Paayo with Sooraj Barjatya and his team. Barjatya loves family films and seems Salman too loves the genre.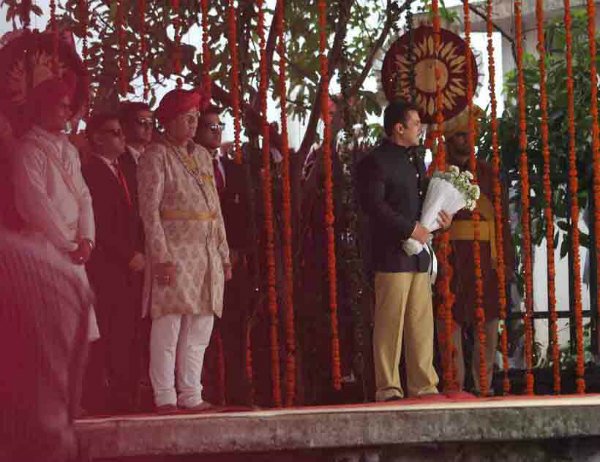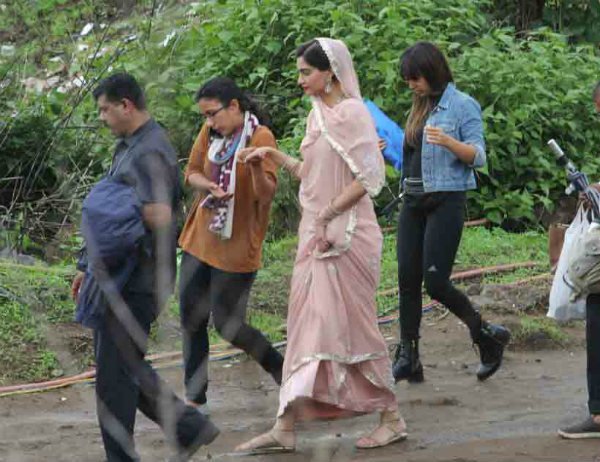 Think of it, Salman is taking a page right out of Aamir Khan's book about playing an extended role in his projects. Aamir is well known for his creative inputs which filmmakers have to finally give in to.