CAA Protests: Hansal Mehta Joins Hands With Mira Nair For The Release Of Suitable Boy Actress Sadaf Jafar
Hansal Mehta has joined hands with filmmaker Mira Nair to demand the release of Sadaf Jafar, who is cast in her next film Suitable Boy. As per the reports, actress and activist Sadaf was arrested by UP police for participating in Anti-CAA movement in Lucknow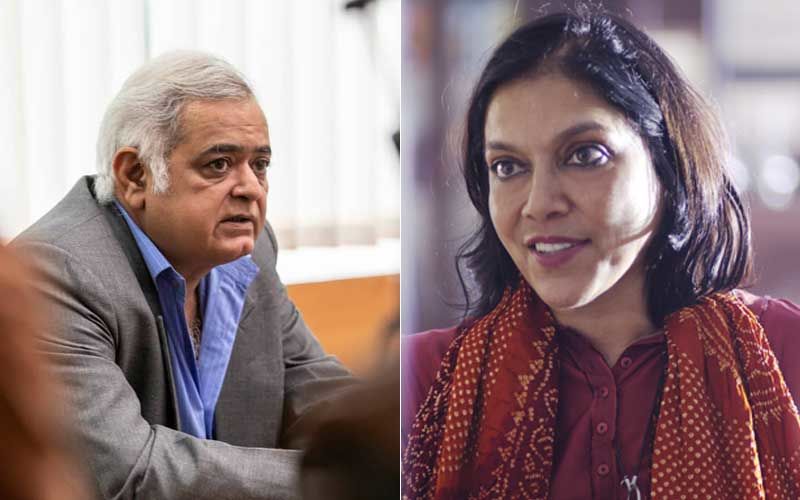 Hansal Mehta who is one of the finest filmmakers in Bollywood, has bagged 2 awards- National Film Award for Best direction and Star Screen Awards for Best screenplay. Both the awards are added to his kitty for his movie Shahid. Away from all of this. Mehta has now joined hands with Mira Nair to demand the release of Sadaf Jafar, who is cast in Mira's next, Suitable Boy. As per the reports, actress and activist Sadaf was arrested by police for participating in CAA movement in Lucknow.
Condemning the arrest Mehta took to his twitter handle and tweeted, "This is shocking. And telling. How the people have shaken up an establishment that finds no other alternative than to brutalise in the face of protest. #ReleaseSadafJafar." Even Mira Nair had tweeted for the release of Sadaf Jafar and had said, "This is our India now - Appalling: our #SuitableBoy actress, Sadaf Jafar, beaten and jailed for peaceful protest in Lucknow! Join me in demanding her release."
Sadaf Jafar who is an activist and an actor was reportedly picked up by UP police 2 days back and since then her whereabouts are unknown. Jafar was live on her Facebook when the UP police arrested her. There has been a growing voice since then from family and friends demanding a speedy release of Sadaf.
On the other hand, Hansal Mehta was a target of fake news recently when stories about his next project started floating around. His clarified and tweeted, "There are some unscrupulous persons floating around with a non-existent project with me and @RajkummarRao. They seem to be seeking finance for a project that neither of us know anything about. There is NO such project. And there is NO such finance that is being sought. BEWARE."