Chunky Panday: 'Had Filmmakers Believed In Me Earlier, It Would Have Been A Different Story Today'-EXCLUSIVE
Chunky Panday, who has been diversifying his portfolio with different roles in the past few years, talks about what could have happened if the filmmakers had showed this faith in him earlier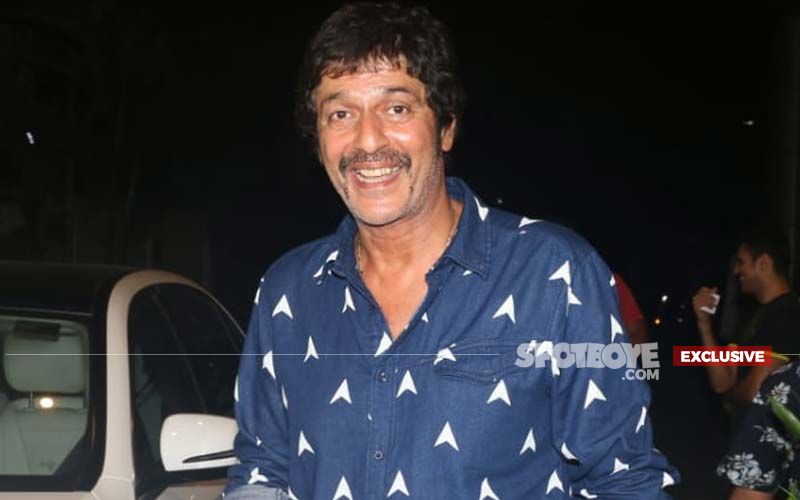 Chunky Panday is currently going through an amazing phase in his career with diverse and successful roles. The actor debuted in Hindi films in the late '80s with the film Aag Hi Aag opposite Neelam Soni and for a few years, he was a part of some very successful projects. But with the advent of the '90s, there was a demarcation of the action heroes and the romantic heroes, with many successful names in both the categories, but Chunky struggled to slot himself in either.
So, to get more work, Chunky eventually moved to Bangladeshi cinema where he attained tremendous success. He made a comeback in Hindi cinemas in the 2000s and since then, he has been doing character roles. But in the last few years, the actor has attempted many diverse roles and tried to reinvent himself like a villain in Begum Jaan and Saaho, working in his first short film, Shuruat Ka Twist, recently while also staying true to his comic image with roles like Aakhri Pasta in Housefull franchise.
Talking about his career, Chunky points out that in his initial days, he starred only in multi-starrers, so none of his films depended on his merit alone. "I was always one of the heroes, not the sole one. Now, it has all become about me playing a character and the film still doesn't sell on my merit, but my contribution is somewhat valuable," he says.
But with the faith that the filmmakers are showing in him today to carry off different roles, does he sometimes feel that had they done it earlier in his career, things would have been somewhat different? "Had they believed in me earlier, it would have been a different story today. But even my thinking at that time was that I just wanted to be the hero as I felt 'the hero' would never go anywhere. It took me a long time to realise that it was time to change gears. I am happy that people are now trusting me with meaty roles and I hope I can deliver," he concludes.
Image source: SpotboyE archives, Instagram/chunkypanday