Coronavirus Outbreak: Ajay Devgn Does His Bit As He Donates Big To FWICE To Support Industry's Daily Wage Workers
To support those in need at this hour, Ajay Devgn has made a donation of 51 lakhs towards Federation of Western India Cinema Employees. The President of IFTDA, Ashoke Pandit thanked Ajay on social media for his contribution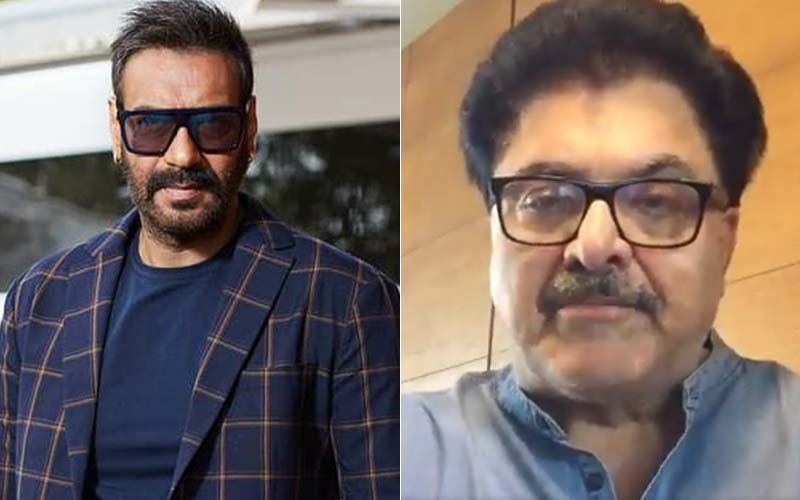 India is currently in a vulnerable situation because of the Corona pandemic. While the lockdown has been called to protect citizens from the virus, it has affected a lot of businesses and events across the globe. Since everything is under lockdown, the film industry too has been affected by the Coronavirus. However, the industry is trying to help their daily wage workers to cope up with the loss and here is Ajay Devgn who has done his bit by making a huge contribution to the media federation. To support those in need at this hour, Ajay Devgn has made a donation of 51 lakhs towards Federation of Western India Cinema Employees.
The President of IFTDA, Ashoke Pandit thanked Ajay on social media for his contribution. As he shared a tweet which read, "Dear @ajaydevgn, we thank U for your generous contribution of ₹51 lakhs towards @fwice_mum, for the benefit of our 5 lakh #CineWorkers. U have proved time & again, especially in times of crisis, that U are a real life #Singham. God bless U." He also shared a video where he is heard saying the same.
He thanked Ajay for this contribution while urging all the media fraternity people to come forward and make their contribution to the people who are in need of help in the middle of the Coronavirus crisis.
Image source: Instagram/ ajaydevgn/ Twitter/ ashokepandit