Coronavirus Outbreak: It's CONFIRMED - Richa Chadha And Ali Fazal Push Their Wedding Date To The Second Half Of 2020
Just last month, Richa Chadha and Ali Fazal put a stamp of approval on stray reports of having an April summer wedding, leaving us overjoyed. However, now the couple has pushed their wedding dates further to the second half of 2020 tentatively due to the outbreak of Coronavirus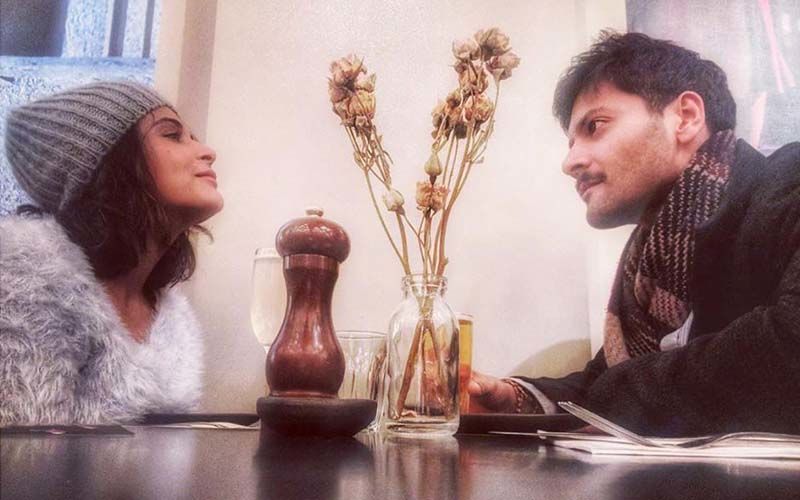 In the month of February, Richa Chadha and Ali Fazal confirmed that they will be having a summer wedding in April, leaving us overjoyed. After years of dating, the couple finally decided to take the plunge and we, as usual, couldn't keep calm anticipating their dreamy wedding. However, now it is said that the couple will be pushing their wedding dates further to the second half of 2020 tentatively owing to COVID-19 pandemic spread across the world. Just like the business of Bollywood movies, celebs personal life is also getting affected due to Coronavirus.
The spokesperson of Richa Chadha and Ali Fazal confirmed the news and shared, "Given the current scenario and the unfortunate turn of events owing to the COVID-19 pandemic globally, Ali Fazal and Richa Chadha have decided to postpone their wedding functions to the later half of 2020 tentatively. They wish for everyone to be healthy and safe and at no cost would want their friends, families and well wishers to be affected."
As the couple has rescheduled their wedding for the later half, other reports suggest that Richa and Ali are planning to tie the knot in October since they don't want to put the lives of their friends and family at risk. Also, considering the travel restrictions due to COVID-19 spread, many family members and friends of the couple cannot make it to the wedding if held in April.
A source close to the couple revealed to Mid-Day, "Many of their guests were to fly in from the US and Europe for the do. Also, the couple was hoping to have their nuptials in Delhi, which is currently on a partial lockdown. So, they think it's best to delay the wedding to later this year."
Image source: Instagram/therichachadha