Deepika Padukone On Defeating Ranveer Singh In Badminton: 'If I Reveal The Score, Ranveer Would Be Very Upset'
Deepika Padukone lets us into secrets involving Ranveer Singh and her, quite a few times.Now, the actress recently revealed if Ranveer Singh has ever had the heart to face his champion wife at the badminton court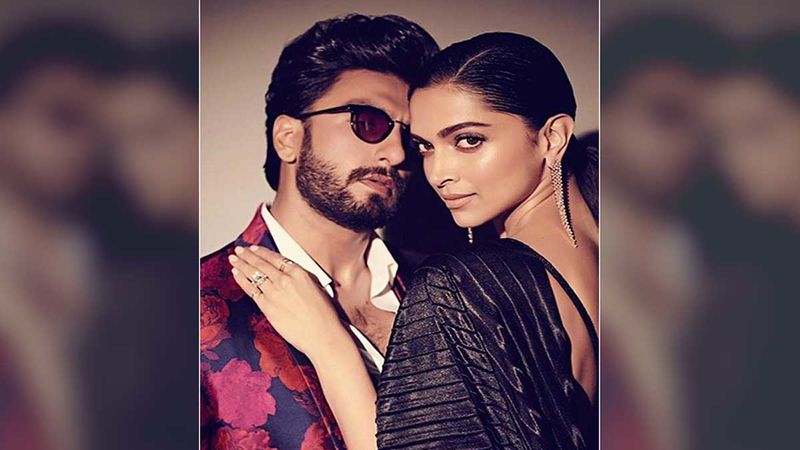 Deepika Padukone
has let us into husband
Ranveer Singh
and her secrets quite a few times. The actress shares many details on her personal life with her husband Ranveer Singh and keeps fans entertained. Recently during an event, Deepika revealed yet another secret from her personal life with Ranveer which left everyone at the event in splits. Being a champion at Badminton, Padukone revealed if Ranveer has ever had the courage to face her in the Badminton court and also shared how he did at the sport.
At the event, the Chhapaak actress was asked if Ranveer has ever been brave enough to face her at the Badminton court and Deepika had an instant answer and said 'Yes.' Later, the actress was questioned about who won the game. Laughing out loud, Deepika replied about how she does not have to answer the most obvious question, hinting towards her win at the game. The actress then added that if she reveals the score Ranveer would be very upset about it. She added 'He is in Hyderabad and will never come back,' and left the crowd laughing out loud with her quirky answer.
During the event, Deepika also had a funny answer when the representative revealed his profile about being a lawyer. The actress quirky reply was, "I might need one soon," and left the crowd amused with her quick-witted answer. Deepika graced a beautiful floral dress at the event and had her hairstyle in a classy ponytail. The actress managed to look glamorous and cheek with her minimal make-up look. (Also Read:
Deepika Padukone reveals who has the better wardrobe sense, Ranveer Singh or her
)
Meanwhile, on the work front, Deepika is working on Meghna Gulzar's Chhapaak which is based on the real-life story of acid attack survivor Laxmi Aggarwal. The actress will also make an appearance in the Kabir Khan film '83 and will play Ranveer Singh on-screen wife in the film. The shooting schedule of the film was recently wrapped and Ranveer and Deepika graced the wrap-up party with their sexy dance.
Image source: Instagram/Deepika Padukone