Deepika Padukone along with manager Karishma Prakash will be confronted tomorrow about their alleged 'drug chat'. The Narcotics Control Bureau has been investigating the drug nexus in Bollywood, closely. Well, drug nexus in Bollywood was exposed after the Enforcement Directorate, investigating money laundering angle in Sushant Singh Rajput death case, got their hands on Rhea Chakraborty's WhatsApp chats about 'maal', 'hash' and 'weed.' Later, when NCB got involved, big names from the industry, procuring and consuming drugs came into the limelight.
Deepika Padukone's name got involved in the drug controversy after NCB accessed her manager Karishma Prakash's WhatsApp chats with Talent manager Jaya Saha. The initial set of WhatsApp chats between Deepika and Karishma saw them talking about 'maal', 'weed' and 'hash'. This afternoon reports suggested,
Deepika along with Jaya Saha had formed a group named
DP-Ka-Kwan along with Karishma Prakash and KWAN co-founders Anirban Das Blah (now former) and Vijay Subramaniam.
Now,
Republic TV
has accessed complete chats between the two who were part of the group. The group consisted of top management of the KWAN talent Agency and Deepika Padukone. The report states, this group recorded multiple conversations about drugs dated October 2017, which clearly indicated them procuring and supplying drugs. The new set of WhatsApp chats see DP organizing a party for KWAN employees, in October 2017 and Jaya is seen replying to Deepika's messages.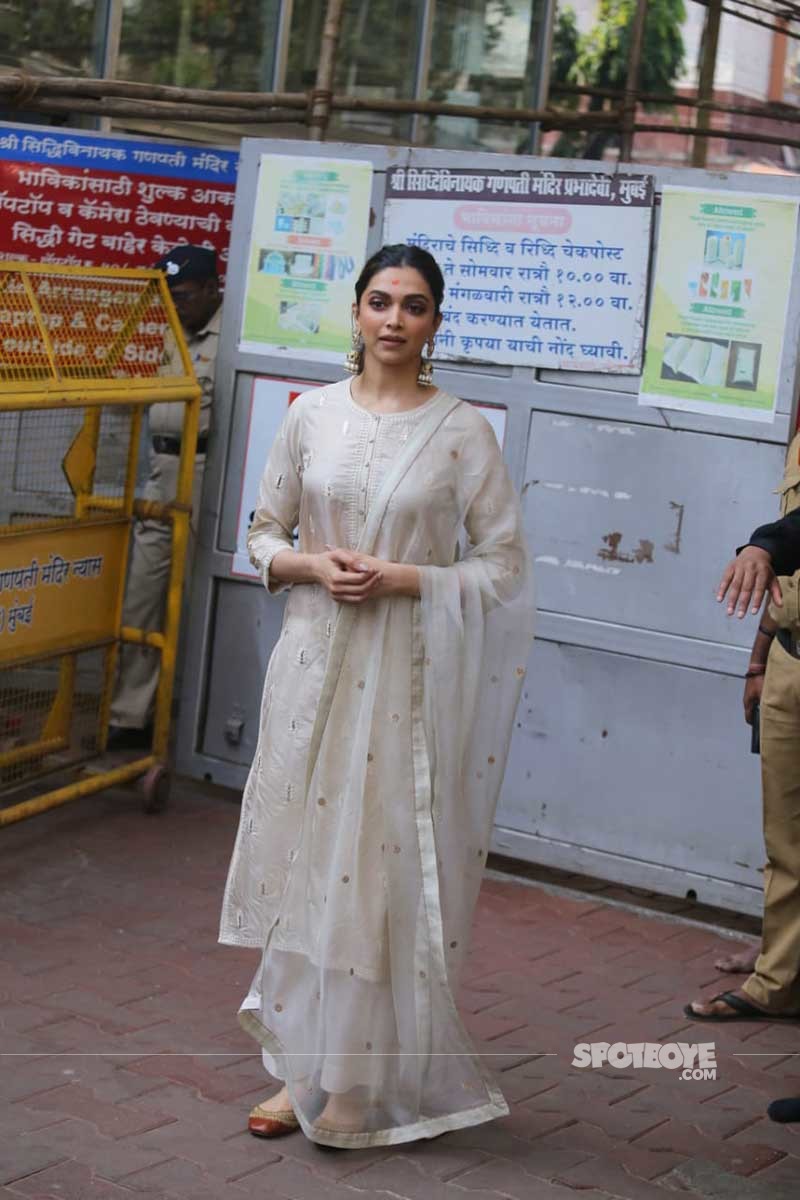 Images Source: SpotboyE Archives