Delhi Crime Star Shefali Shah And Hubby Vipul Shah BLAST An Airline For Mistreating An 80-Year-Old Woman; Latter Says, 'Totally Unacceptable'
Shefali Shah and her filmmaker husband Vipul Shah slam a popular airline for ill-treatment of an 80-year-old woman; read on to know the whole story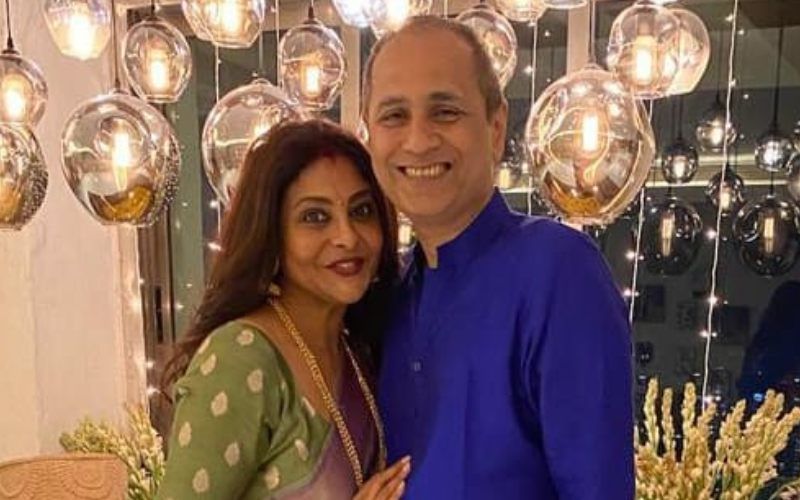 Last night, Bollywood actress Shefali Shah was on cloud nine as her web show Delhi Crime bagged the Best Drama honour at International Emmys 2020. Well, ever since then, she and the entire team of Delhi Crimes are being flooded with congratulatory messages from fans and friends. However, hours before that, something unpleasant had happened with the actress and her director/ producer husband, Vipul Shah. Taking to her social media, Shefali shared a video of her ordeal, while also slamming a popular airline over their mistreatment with an elderly woman. Further, in an interview with Mumbai Mirror, Vipul revealed how despite booking a wheelchair for the 80-year-old, the airline failed to do the needful and was also unapologetic about the same.
In his interview to the portal, the filmmaker said, "We were on a flight from Nagpur to Mumbai, which starts at 8.45 pm and lands in Mumbai at 10.10 pm. We had booked a wheelchair for an 80-year-old lady as she had met with an accident and was injured. All this was communicated to the Indigo staff and a wheelchair was booked. When we landed at Mumbai airport, their answer was that Indigo doesn't have enough wheelchairs. This was quite shocking and totally unacceptable. If I had not booked a wheelchair and asked for it last minute, then I would understand. I had made the reservation and they had confirmed it."
He further slammed the airline by adding, "They were not ready to put an 80-year-old injured patient on priority. They kept lying that the wheelchair would be there in two minutes and then when I started to lose patience, they started making calls in front of me. They were not concerned and remained unapologetic about it. They need to be pulled up and this news must reach the Indigo management and DGCI, so that there is some action," he added.
Check out the video shared by Shefali below:
image source: instagram/shefalishahofficial