Dial 100 Producer Siddharth P Malhotra Confirms His Return To Direction With Yash Raj Films - EXCLUSIVE
Dial 100 producer Siddharth P Malhotra, who has previously directed Kajol, Arjun Rampal And Kareena Kapoor Khan's We Are Family and Rani Mukerji's Hichki, talks about his plans of returning to direction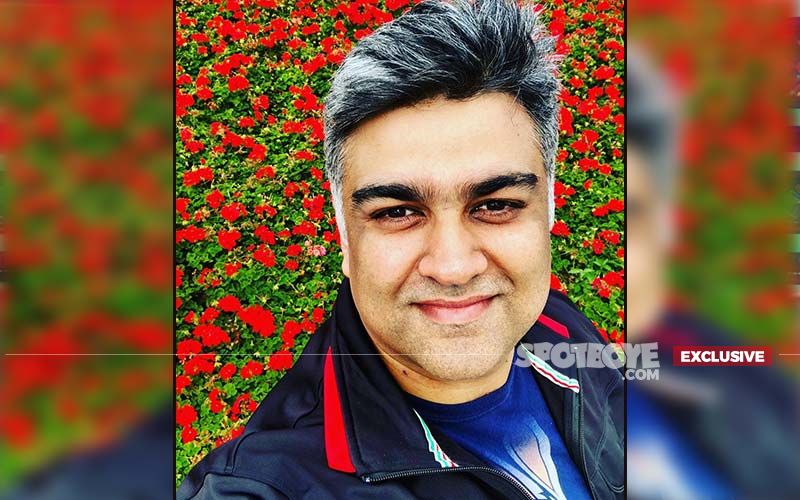 Filmmaker Siddharth P Malhotra has been a part of TV, film as well as the OTT industry in his career. He made the medical show Sanjeevani on small screen, produced Dia Mirza's Qaafir, Kajol-starrer Tribhanga and his latest project, Dial 100 with Manoj Bajpayee, Neena Gupta and Sakshi Tanwar for the digital space, while he directed We Are Family featuring Kajol, Arjun Rampal and Kareena Kapoor Khan and Rani Mukerji's Hichki for the big screen.
In 10 years, he directed only two films. Ask him the reason behind taking it so slow and he responds, "It took me seven years after We Are Family to direct again because no one wanted me to tell the story of Hichki. Everyone thought that it was a bad story about a mad teacher which can never be a commercial success. Aditya Chopra was the last person to hear that story and he said that it was an amazing story that needed to be told. I told him that that's what I have been trying to convince people for so long."
So, what are his plans of returning to direction? "I am just directing a new film for Yash Raj Films. After We Are Family, it took me seven years to make Hichki, but now I won't wait for so long. Now, every year I will direct at least one or two films," he promises.
In his first two films, Siddharth got the chance to work with two of the biggest and leading production houses of the Hindi film industry—Karan Johar's Dharma Productions and Aditya Chopra's Yash Raj Films. Ask him what he learnt from their production styles that he now applies when he is a producer himself and he replies, "I learnt to be very honest with your material, to let your director tell the story the way they want to tell it and to give your project the required funding and freedom that it deserves and needs. And also, not to over indulge. I also learnt that the director and producer on a film need to be on the same page. If one of us starts to make a project while the other is making a film, things will only go downhill from there. We should tell a story because we want to tell a story."
Siddharth goes on to share the future projects he has in the pipeline. "As a producer, I have a show for Amazon with Shruti Haasan. Then I have a very big film announcement coming in a month and another feature film that I will announce next year. As a director, it's up to Yash Raj when will they announce the film. So, both direction and production are going side by side," he concludes.
Image source: Instagram/siddharthpmalhotra