One of the eternal beauties of Bollywood, late actress Meena Kumari led a very tragic life. Despite being one of the most-sought after actresses in the Hindi film industry, she struggled a lot financially in her last days. In an old interview with a media publication, filmmaker Bimal Roy's daughter, Rinki had revealed that the financial struggle was so bad that her family couldn't even afford to pay so that they could release her body from the hospital.
Talking to Rediff in 2014, Rinki Roy Bhattacharya shared that the late actress' family was struggling a lot financially. Calling Meena Kumari 'the reigning Goddess of cinema,' the filmmaker's daughter revealed that the family was unable to pay Rs 3.500 to release her dead body from the hospital. The actress passed away in March 1972, at the age of 38, after she was diagnosed with liver cirrhosis.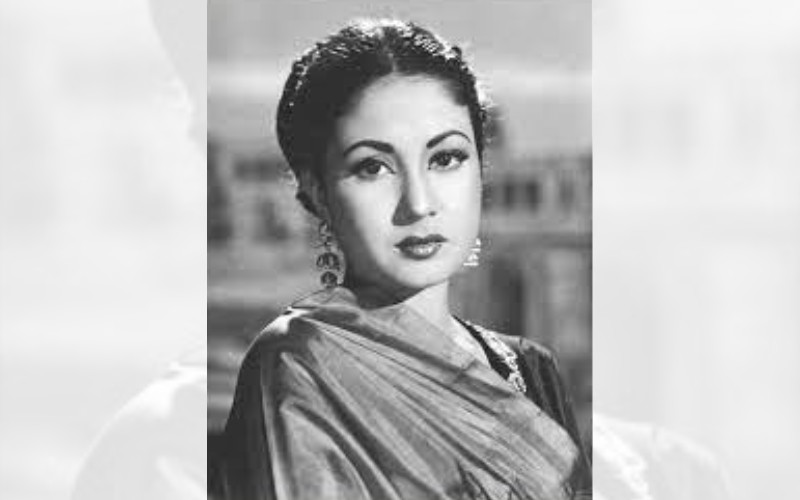 Further in her interview, she went on to reveal that it was Kumari's physician, who was also her ardent fan, that helped the family pay Rs 3,500, get her body released and bury her mortal remains. Quoted by Bollywood Shaadis, she had said, "It was a miracle when her physician bailed out the family."
Having made a mark in the entertainment industry with her beauty and versatile performances, the Pakeezah actress fell in love with a married man, filmmaker Kamal Amrohi. After getting married to him, she became a victim of domestic abuse. While they went on to get divorced in 1968, she succumbed to her reckless alcoholic behaviour due to depression. She passed away after being in coma, a month after the release of her last film Pakeezah. Termed as the tragedy queen, her fans still fondly remember her for her versatile performances.
Image Source: Instagram