Smita Patil was one of the most popular and talented actress in the film industry. The actress, who appeared in over 80 Hindi, Bengali, Marathi, Gujarati, Malayalam and Kannada films, had many hit movies to her credit in a career that spanned just over a decade. Among her most memorable performances include film 'Namak Halal' with megastar Amitabh Bachchan. Big B and the late actress filmed an intimate scene in the rain.
But did you know after shooting for this intense hot scene Patil cried all night? Yes, your read that right! As per reports, Amitabh and Smita gave some bold scenes in the song 'Aaj Rapat Jaaye To Hum Na Uthayeyo' which was filmed in the rain. It is being said that the actress was not quite happy with this piping hot scene and after its shooting she faced a lot of digestibility. Thus, Smita Patil cried all night and took a break from the film's shoot. She decided to return only after Amitabh persuaded her.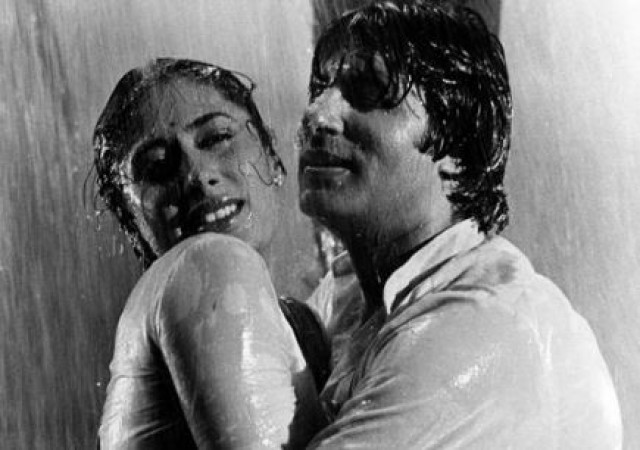 The 80-year-old actor, who often walks down the memory lane of his old movies and celebrates their anniversaries, on the completion of Namak Halaal's 34 years, recalled working with Smita. He revealed how she was very uncomfortable during the shooting of the entire film but she did it only because of his persuasion. Big B called Patil 'gentle and frail but stronger'. An excerpt from his post read, "She was gentle and frail but stronger than anything you could ever encounter in a woman…truly a gift we lost we never should have."

Reportedly, Smita died at the age of 31 due to childbirth complications in 1986. Nearly two decades later, film director Mrinal Sen alleged that Patil passed away because of "gross medical negligence."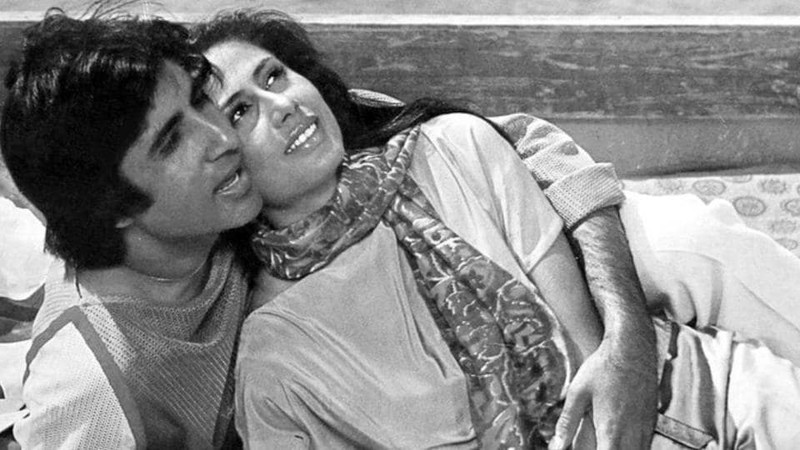 Image source: Google