DID YOU KNOW Sridevi Lost Her Calm After A Journalist Questioned Her About Being Labelled As The Sex Siren Of Hindi Cinema? Revealed, 'I Can't Help If I Look Sexy In A Saree'
Sridevi was irked at a reporter when they questioned her on being labeled as the sex siren of Hindi cinema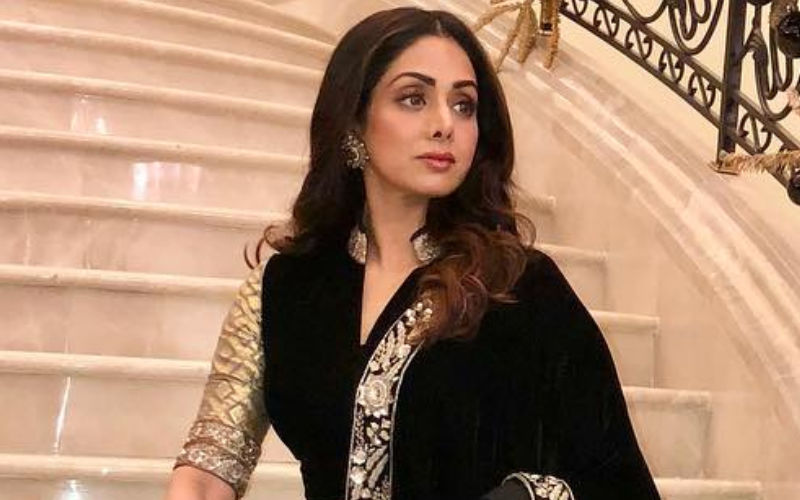 Sridevi was one of the most versatile actresses Bollywood has ever had. The later actress has done it all, from movies like Chandni, Mr India, and Sadma to English Vinglish. She knew how to strike a chord with the audience. Her stardom, however, came at a price.
Irked by the question, she told the journalist that she felt bad. She went on to explain that when people compliment her acting, she feels proud, but when they just compliment her beauty, she doesn't know how to react. She went on to say that if showing skin on screen makes someone a sex siren, then a lot of actresses should be at the top of the list, which they aren't.
In the same interview, she bared her heart by sharing that Himmatwala being her first commercial hit was her bad luck. While the movie gave her many glamorous roles, she wanted to prove to people that she could act and was not just a pretty face. Talking about wanting to do more art films like Sadma, which had flopped on the big screens, she said, "I would love to do art films without make-up. And I would love to do a crying role. But, so far, I am not satisfied as an artiste. I have not done a role where I can say, 'chalo at last I have done it'."