Digangana Suryavanshi To Star Opposite Arjun Rampal In The Battle of Bhima Koregaon?
Looks like Digangana Suryavanshi has finally made the big switch from TV to the big screen. According to the latest reports the actress is all set to star opposite Arjun Rampal in The Battle Of Bhima Koregaon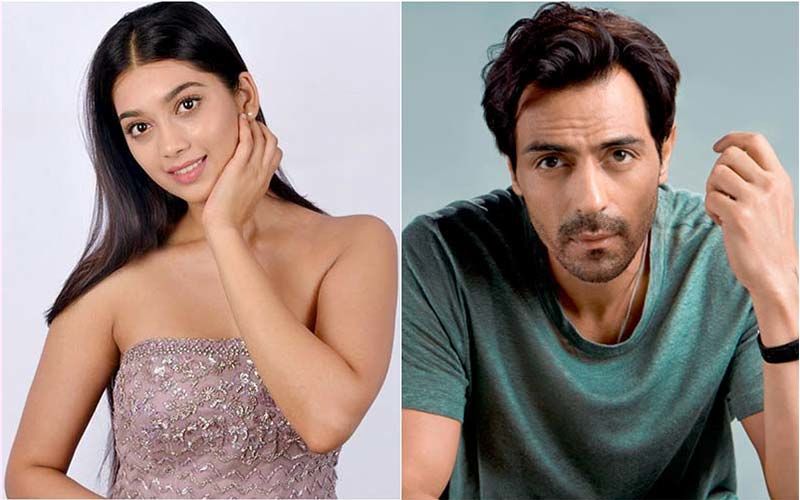 Looks like actress Digangana Suryavanshi has successfully made the big switch from being a TV actress to a big-screen actress as she gets roped in for a big banner Bollywood film. Of the latest reports are anything to go by then the actress is all set to star in the film The Battle of Bhima Koregaon opposite actor Arjun Rampal.
As per a report in Deccan Chronicle, sources told the portal, "Digangana has also done a few fight scenes alongside Arjun Rampal in the film, which is about halfway complete. The shoot happened in KD Studios where a huge set still remains erect. The team is waiting for the shoot to resume at the ND studios. Digangana is a confident heroine and participated in the fight scene, giving a tough competition to the warriors on the reel. She may have a few more scenes in the film on the battlefield, and she also plays the love interest of Arjun Rampal".
It is certainly good news for the actress who is looking forward to her innings in Bollywood.
Digangana is currently waiting to resume shooting for her film Seetimaarr opposite Gopichand and will start the shoot again in August when she visits Hyderabad.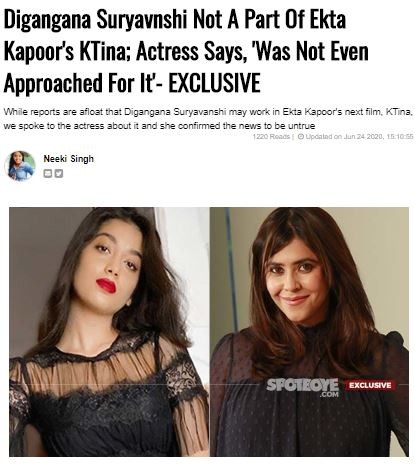 Image Source: instagram/diganganasuryavanshi,pinterest