Amid lockdown, we saw several celebrities amp up their social media game, and we couldn't be happier. In the last few months, we saw the most stunning selfies, and not just that, we also got glimpses of what their lives look like while they are stuck at home too. Disha Patani always had a strong social media game, and often treats her 37.4 million followers on Instagram with some stunning pictures of herself. Just two days ago, she shared a lovely throwback selfie, and now Disha is back with yet another sun-kissed picture that has left Netizens mesmerized.
Disha recently took to her social media and shared a beautiful sun-kissed picture. It shows Disha in the balcony of her house, peacefully looking up as she soaks up some sunlight. Disha looks naturally beautiful, with her long wavy hair let down, and has a gentle smile on her face. The candid picture truly is lovely, and Disha can be seen wearing a white and blue floral printed dress. Her fans are in awe of how beautiful she is, and a quick scroll down the comments reveals the same.
While one fan wrote, "SOOOOOOOOOO FANTABULOUS DISHA!!!!!!," another one wrote, "This is what v call real beauty." Take a look:
Just two days ago, she had shared a throwback selfie in a black bikini, in which she looked simply radiant, and captioned it as, "Take me back." Disha Patani has been sharing several lovely selfies amid lockdown, each one just as captivating.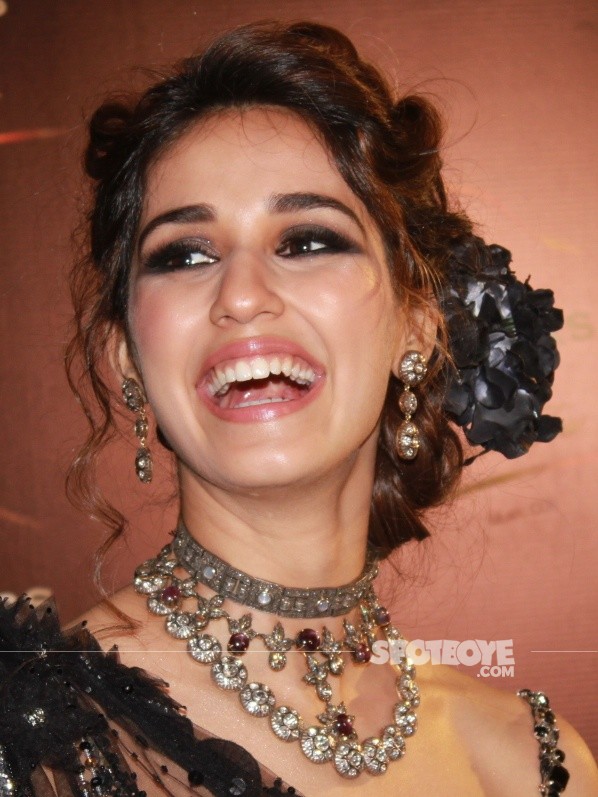 Image Source: Twitter/DishPatani, APH Images