Dr Shriram Lagoo (92) has left for his heavenly abode. A Veteran theatre actor, in Hindi and Marathi and is also an ENT Surgeon, also known for his character roles in films. He acted in over 100 Hindi and Marathi films, over 40 Marathi, Hindi and Gujarati plays, and has directed over 20 Marathi plays.
The veteran actor was admitted in Dinanath Mangeshkar hospital. Since last two days, his health deteriorated and he breathed his last in Pune.
He began his medical career in 1930s and then moved to theatre.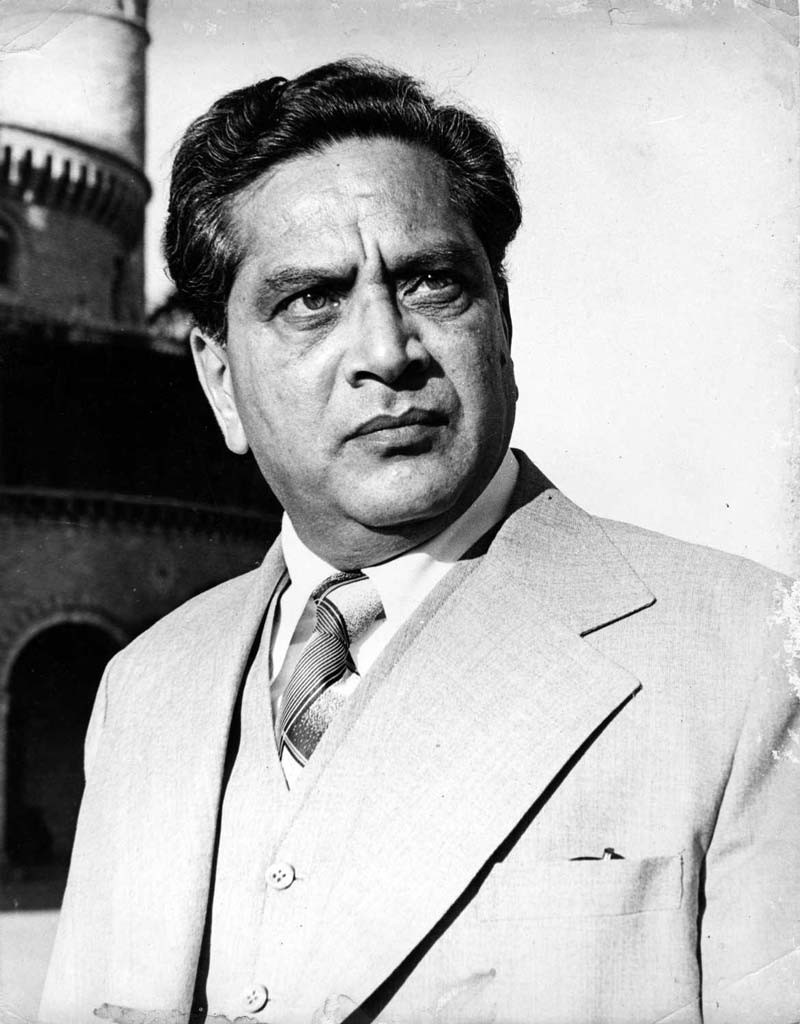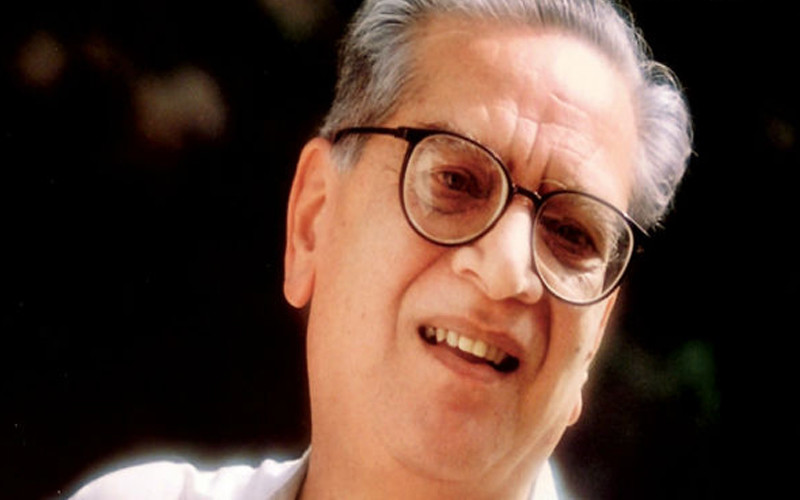 Dr Shriram Lagoo, I so wanted to meet you, sir. But my wish remains unfulfilled. They don't make actors like you anymore.

I loved you in Gharonda. I adored you in Inkaar. The list is endless. May your soul rest in peace. I repeat, they don't make actors like you anymore.


Image Source:-jumpic/cinestaan