So, Rajkumar Hirani had been in touch with Sanjay Dutt in jail via letters. Yet, a few things remained to lock the script on the controversial actor's biopic, which is going to be Hirani's next.
A couple of days back, Dutt, who is out on parole, dropped by at Hirani's residence. The meeting lasted for 3-4 hours.
A source close to the film says, "The script is now complete and Hirani is ready to roll."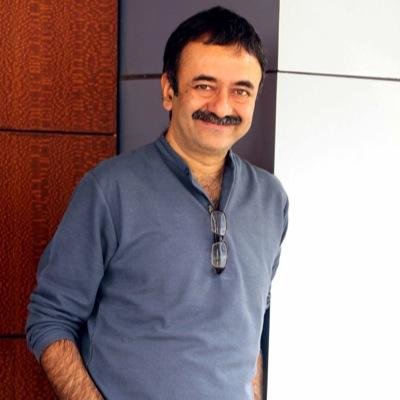 Adds the source, "Dutt even otherwise would have dropped by to visit Hirani. He had heard of Hirani's bike accident and had been very concerned since then."
Last month, the PK director had fallen off a bike and fractured his jaw
(Raju Hirani hospitalised, August 11).
And how is Hirani's health now, we inquired. "He is much better. His jaw hurts if he talks for a long time, but he should be fine in the next three-four days," said the source.
Ranbir Kapoor will essay Dutt's part.